Wikipad launch delayed due to updates
The Android-powered gaming tablet won't be launching today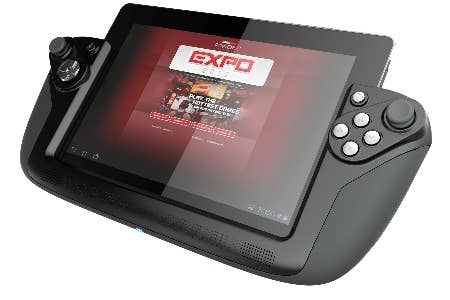 The creators of the Wikipad gaming tablet have announced that the device will not be launching in October as originally planned. According to the team, the delay is due to "a minor refinement" of the tablet.
"There is a last minute opportunity to enhance the Wikipad bundle as well as a minor refinement needed to ensure our first customers are completely satisfied with the Wikipad," said the company in an official statement.
The $499 Wikipad was planned as 10.1-inch Android 4.1 tablet with a 1280x800 screen powered by an Nvidia Tegra 3 processor. Since the revelation of the Wikipad's specs, Google has announced not only Android 4.2, but also the Google Nexus 10. The Nexus 10 offers Android 4.2, a 2560x1600 resolution screen, and Samsung's latest Exynos 5250 processor for $399. The existence of Google's updated OS or new tablet could be behind Wikipad's desire to upgrade their device.
"We have informed our retail partners about this delay. For those who pre-ordered the Wikipad at GameStop through today October 31st, we will deliver the refined and upgraded bundles as well as a special bonus gift with the pre-order. We are in the final stage and will be announcing the new date soon."