Wii U to be playable at Eurogamer Expo
First public showing in UK for new console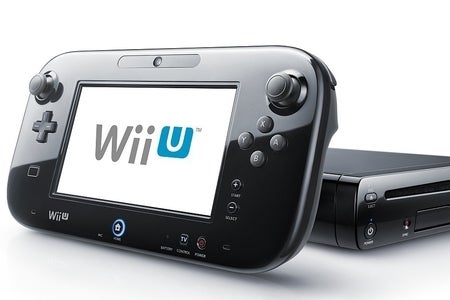 The Wii U will be playable for the first time in the UK at the Eurogamer Expo at Earls Court at the end of this month.
The new machine will appear on the show floor alongside dozens of forthcoming titles across all hardware platforms. A full list of the titles titles available to play on it is yet to be confirmed but it will include New Super Mario Bros. U, Nintendo Land and ZombiU.
"We are incredibly excited to be able to showcase Nintendo's ground-breaking new Wii U game console at this year's Eurogamer Expo," said Eurogamer events director David Lilley. "This will be the first time gamers get to go hands-on with it in the UK."
Yesterday, the Wii U was showcased in Nintendo presentations around the globe, with executives confirming price points of $299 and $349 for the US. European prices will be fixed by retailers but UK prices are emerging.