Wii U sells 400,000 in US in first week
Nintendo says new system is "essentially sold out," original Wii sells 300,000 over same stretch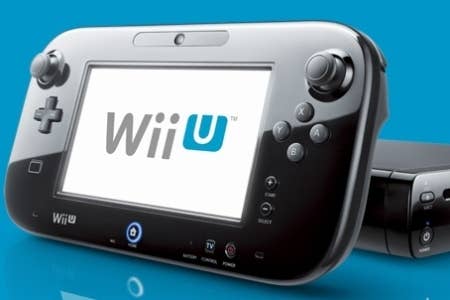 The US launch of the Wii U was a virtual sell out, Nintendo of America president Reggie Fils-Aime told CNET today. In the week since its November 18 debut, the Wii U sold through more than 400,000 systems at US retailers.
"Wii U is essentially sold out of retail and we are doing our best to continually replenish stock," Fils-Aime said. "Retailers are also doing their best to get the product to store shelves. But as soon as product hits retail, they're selling out immediately."
Despite being supply constrained, the Wii U was still the company's best-selling platform, accounting for about one-third of the more than 1.2 million pieces of Nintendo hardware US consumers purchased last week. The original Wii--for which Nintendo recently said it had no projects in development--was next on the list with 300,000 systems sold. Meanwhile, the 3DS line was outsold by the original DS systems, 250,000 to 275,000.
Fils-Aime said despite lagging behind the rest of Nintendo's hardware offerings, the 3DS has maintained a "record-setting" sales pace, topping 6 million in its first 21 months on sale. Last month, Nintendo lowered its full-year sales projections, blaming the move in part on disappointing 3DS sales.