Wii U price to be revealed on September 13?
Nintendo has sent a media invite for a special event. UPDATE: pre-orders rumored to start in September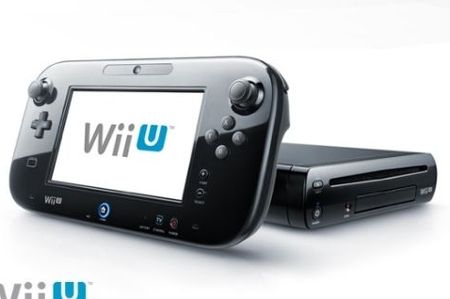 Update: As spotted by GoNintendo, a Best Buy leak from an employee newsletter seems to indicate that pre-orders will start in September as well. The alleged internal email reads, "Wii U cannot be pre-ordered industry-wide until September. However, through the magic of BestBuy.com, customers can sign up to be notified via email when pre-orders become available."
Original story:
Nintendo is hoping to make a big splash this holiday season with the launch of the Wii U. There are two important questions that Nintendo has yet to answer. How much will Wii U retail for, and when will it hit store shelves? We just might get those answers on September 13 in the US.
GamesIndustry International received a media invite today for a special event. It reads, "Interested in learning more about how Wii U will change the future of gaming and entertainment? Join us for a presentation by Nintendo of America president and COO Reggie Fils-Aime followed by hands-on game play and demos."
Nintendo does not mention that it's going to reveal date and price, but time is ticking and the company knows that it needs to get that information out there so it can start marketing in full force with retail partners. We'll be sure to keep you posted on any news coming from Nintendo.