Wii U attach rate strong says GameStop
Pre-orders for Wii U games are more than double the number of consoles pre-ordered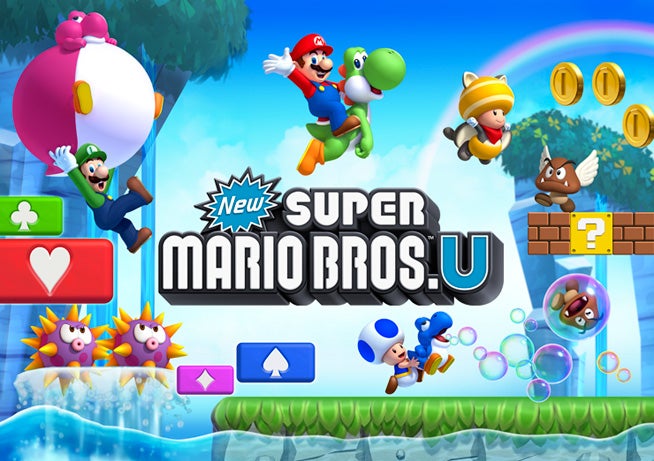 GameStop reported in its earnings call that it has been allocated 500,000 Wii U systems (which have all been reserved for pre-orders), and 1.2 million pre-orders for Wii U games have been booked, for an attach rate of 2.4. That's more than double what GameStop saw for the Wii launch, the company said.
GameStop noted the pre-orders were for titles like ZombiU, Assassin's Creed 3, Call of Duty: Black Ops II, Scribblenauts Unlimited and New Super Mario Bros. U. The launch title lineup for the Wii U is stronger than the Wii's initial lineup, which probably accounts for much of the difference.
The attach rate is a key indicator for third-party publishers, who look at that number to help determine whether or not to invest in development for a platform. Nintendo has predicted that the Wii U attach rate will be over 4 for the fiscal year, which analysts find unrealistic. A clearer picture of the attach rate will emerge after the console has been selling for a couple of months.