Wii U attach rate outlook "highly unrealistic" says Pachter
The analyst doesn't believe Wii U can attach 4 games per console sold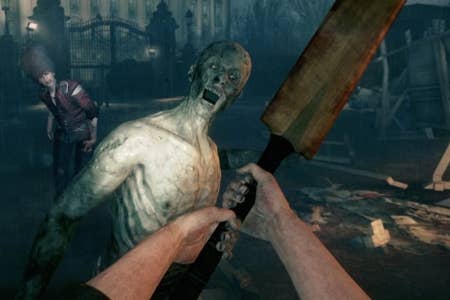 Wii U launches in just a few more weeks, and while most believe Nintendo will have a sell out this holiday, there is some question about how much software will be sold with the new hardware. Reacting to Nintendo's disappointing fiscal results and Wii U sales outlook, Wedbush Securities analyst Michael Pachter noted that the Wii U software guidance is simply "unrealistic" and he said the hardware guidance is "disappointing."
"Nintendo has guided to Wii U hardware sales of only 5.5 million units in FY:13, below the 6 - 7 million that we had previously expected. In addition, guidance for 24 million Wii U software units in FY:13 implies an attach rate of over four games, which we view as highly unrealistic given pricing and release slate," Pachter stated. "Wii U will fight for holiday wallet share with the existing consoles (which have the bulk of their most compelling releases in the December quarter), Amazon's Kindle Fire HD, and Apple's iPad Mini, among a slew of other devices."
While Pachter has concerns about software attach rate, he acknowledges that Wii U's launch lineup is actually quite good.
"The launch schedule is better than we had initially expected, with notable launch day titles including Activision Blizzard's Call of Duty: Black Ops II, EA Sports' FIFA Soccer 13, Nintendo's New Super Mario Bros. U and Nintendo Land, and Ubisoft's Assassin's Creed III and ZombiU. However, demand will probably wane once Nintendo's core fan base has purchased the first 5 - 6 million units, negatively impacting long-term hardware and software sales as well," he continued.
For investors, Pachter recommends avoiding Nintendo stock until the company can prove that it's able to grow sales once again. How the Wii U fares this holiday and for the first half of 2013 will be telling.