Why Quantic Dream chose PS3 for Beyond
"It'll be years before PlayStation 4 has that audience," says Cage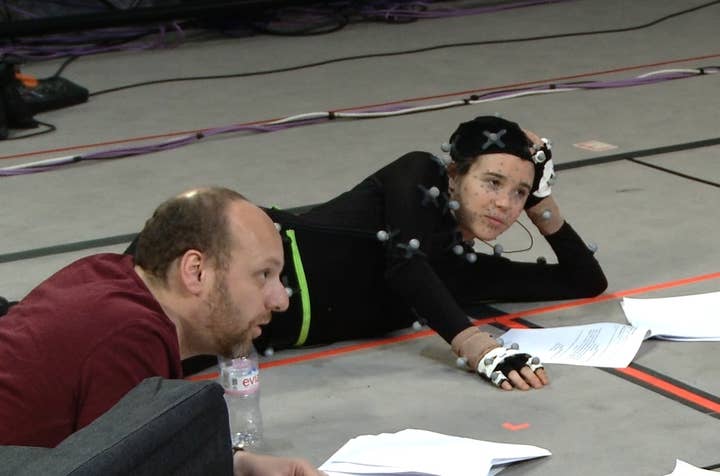 Quantic Dream's founder and CEO David Cage has explained why the company pushed to see its latest title, Beyond: Two Souls, released on PlayStation 3 rather than the new PlayStation 4.
"We had this discuss with Sony at some point about should we release this game on PlayStation 4, or should we release it on PlayStation 3, and our position has always been that we want to be on PlayStation 3, because we think it's a very exciting moment for the console as it has the bigger install base," he told VG247.
"It'll be years before PlayStation 4 has that audience. In this type of experience, we want as wide a market as possible because you want to talk to the mass market, and not necessarily the early adopters of the new console. We also did the same thing with Fahrenheit on PlayStation 2, and we thought it was the right decision."
Beyond: Two Souls is due for release this month, and features Hollywood stars Ellen Page and Willem Dafoe. It reportedly cost £17 million to produce.