What does a year without events mean for indies?
A slew of cancellations due to COVID-19 has dealt a blow to smaller developers that depend on events to improve their chances of success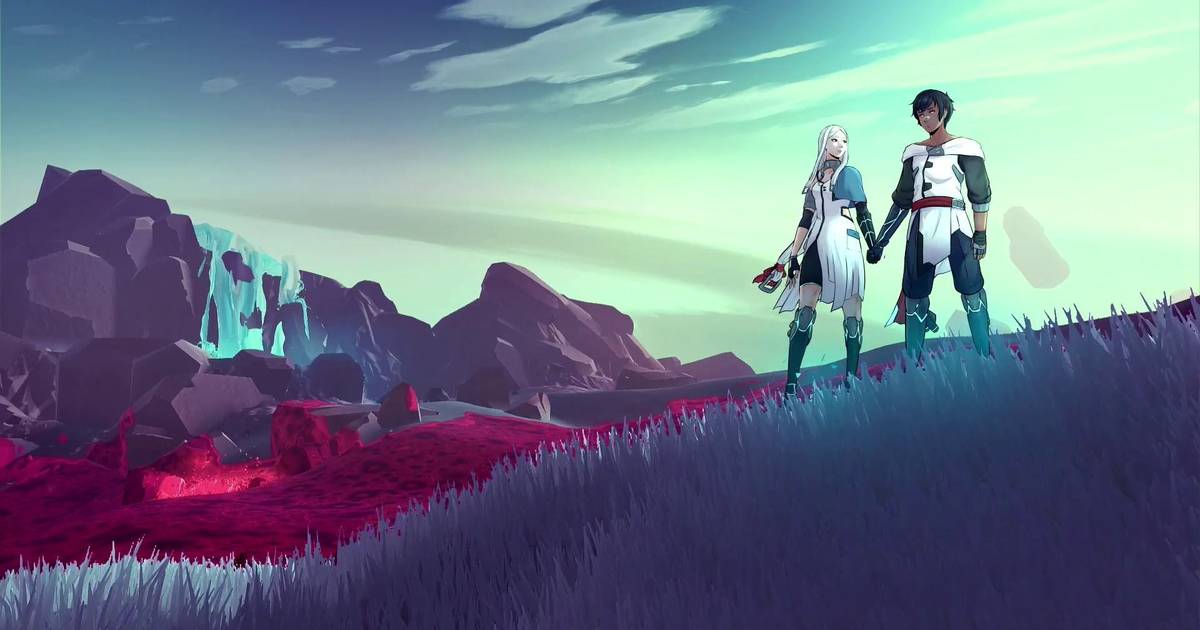 The wave of events that normally washes over the gaming public every summer has gone out with the tide. GDC, EGX, E3, and many more have been cancelled due to fears over public health and safety.
For many larger companies this is a setback, but one they can weather. Some will create their own mini-events of livestreamed news, some will simply take a pass on this year and bump their announcements for a later date. But how are the smaller teams managing in this climate? What does it mean when those in-person interactions might be the highlight of your year?
Every studio included in this article attended a range of events in 2019, and they had drastically different goals for how many they wanted to attend this year. Costs for travel and airfare to some of the most expensive cities in the world means that there were already plans in place, from the full-court press to the almost invisible. Audrey Leprince is a co-founder of The Game Bakers, a small studio based in France that had to shelve a packed calendar promoting its new game, Haven.
"When you meet someone in person, there's a connection that's extremely hard to forge in any other way"

Xalavier Nelson Jr, Strange Scaffold
"We had a significant amount of game shows planned to share the demo with players, content creators and media, and work with our business partners in preparation for the launch," she says. "We were planning to go around the world to attend PAX East, GDC, EGX Rezzed, BitSummit, Twitch Con, Nordic Game Conference, and E3, to mention only the shows that have been cancelled or postponed... On a normal year we would have only attended GDC and Gamescom for our usual business and networking, but on a launch year we need to be more present."
Everyone described the intangible but vitally important quality of human interaction, for both consumer and business relations. Strange Scaffold's Xalavier Nelson Jr meant to exhibit his upcoming game, An Airport for Aliens Currently Run by Dogs, at as many shows as possible this year. A freelancer and director for remote teams, Nelson conducts the majority of his business online already.
"When you meet someone in person, there's a connection that's extremely hard to forge in any other way," he says. "I've known some people for years online -- including business partners -- but there was something that still didn't feel confirmed until we saw each other. Opportunities for that confirmation are becoming increasingly rare with the event cancellations going around right now."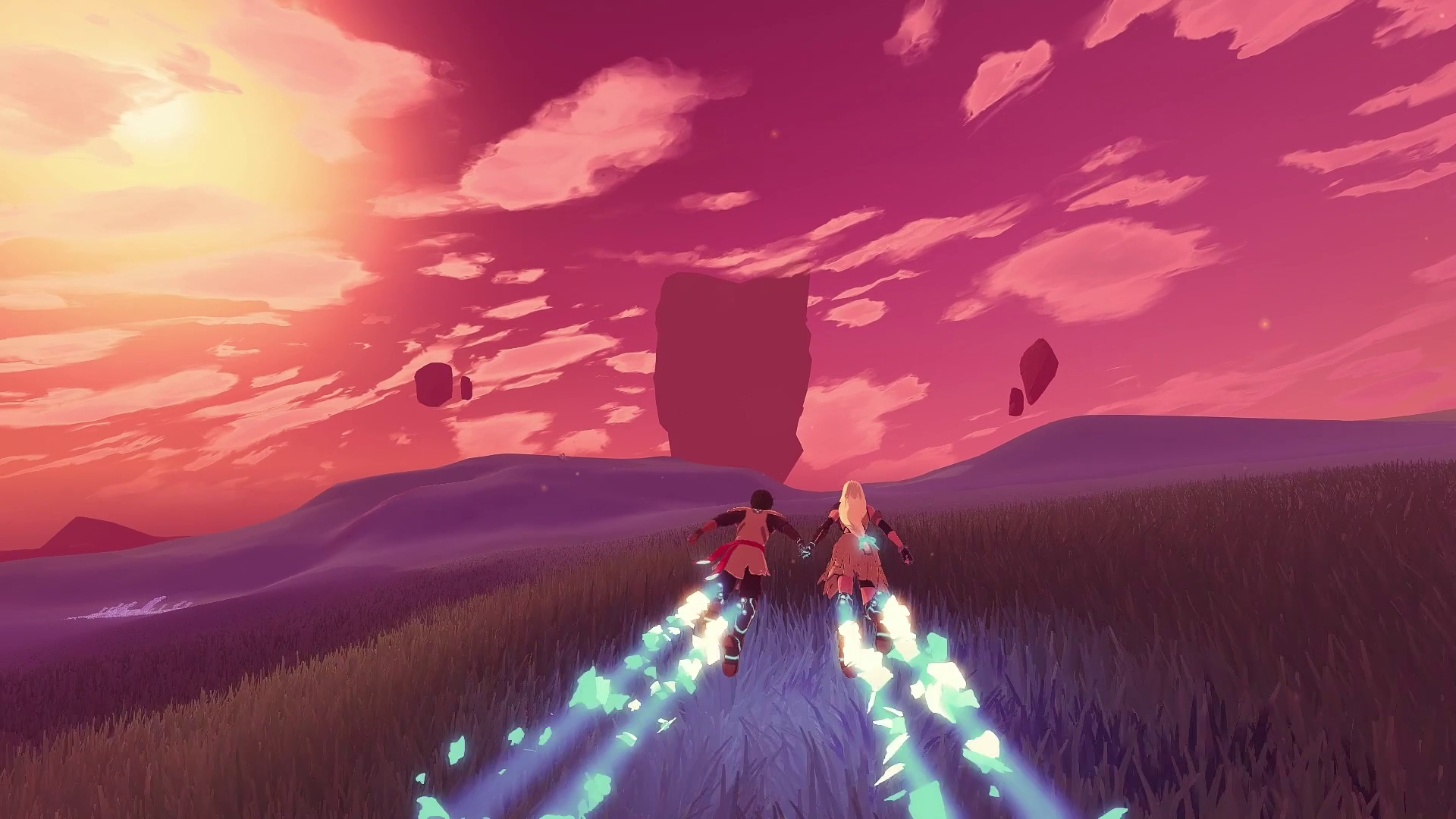 Tabby Rose is the president of Axon Interactive, which released the environmental game Quench last year. Her team had planned to visit GDC, where she was scheduled to speak. "I found that it also really helped with team morale to see people playing and enjoying our hard work from time to time," she says. "I've also found it incredibly helpful to meet other people working in games and build friendships and networks with those folks."
"Some developers that are more isolated and less connected might have a very difficult year"

Audrey Leprince, The Game Bakers
These events don't need to be seen as the absolute must-visits that they are sometimes touted, but for those who go into them knowing what to expect they can reap real rewards. Victoria Tran, communications director at Kitfox Games, is a seasoned pro at the event circuit, and chose to focus on the many types of connections you make.
"These events are always best at giving you that human connection -- whether it's with fans or press," she says. "Making games can be really isolating, and it's hard to see the pay-off sometimes when you're stuck in front of a screen all day programming or busy handling customer complaints. But at events, you get to see the excitement, talk to new and old fans, and see fellow devs going through similar situations -- it's really motivating. Plus, sometimes you'll spot bugs or discover things about your game that people really connect with, that you might have otherwise missed."
So what does losing all of these chances to connect mean? How bad could this be for indie developers? In addition to the loss of consumer visibility, there is widespread concern about losing the social cohesion of an industry that rarely meets in person, especially those members who often can't afford to fly to the US. Some of our interviewees worry that first-time developers will simply choose to sit this year out rather than debut their games at a time when it is that much harder to get noticed.
However, all agree that, in 2020, small developers will be more beholden than ever to the algorithms that underpin major digital storefronts. Tran says that this might be a year where we are "missing visibility on an entire cohort of games and game developers as they struggle to get eyes on their games, which was already a struggle."
"We found [events] incredibly time consuming and not worth the time, money or effort last year"

Mike Rose, No More Robots
Expanding on this idea, Leprince posits that "the worst case scenario is that developers with brilliant games will not have the chance to show them to the public and build their audience, to connect with the right content creator, or to sign a deal with the right publisher. Some opportunities will be missed. Some players will not hear of a game they might have loved... Some developers that are more isolated and less connected might have a very difficult year."
But things are not all doom and gloom. Every studio pointed to efforts to ameliorate the difficult conditions these cancellations might bring, many of which were already underway. As Rob Fahey pointed out in his excellent op-ed for this site, larger events have become less and less relevant as communities have moved online. Every interviewee brought up private Discord servers, fan communities, and industry Slack channels as ways to keep the event spirit alive and make connections.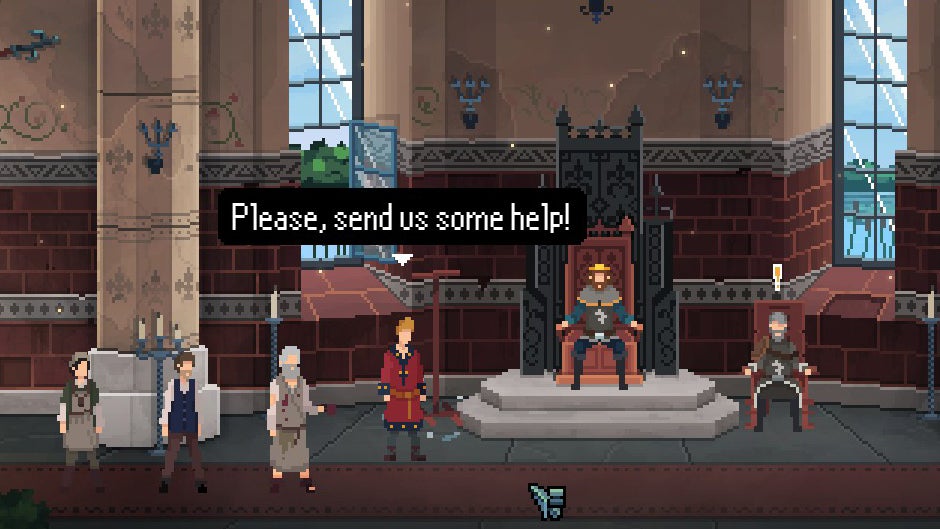 All of these were already happening before the COVID-19 outbreak, and they will only grow in strength and importance this year. In fact, No More Robots founder Mike Rose decided that these platforms were enough for what his company needed last year.
"At the end of last year, I decided that No More Robots would do no events [in 2020]," he says. "We found them incredibly time consuming and not worth the time, money or effort last year, so I decided we'd just focus on getting games out instead."
Having just published its latest game without doing any events, No More Robots has a pretty clear test case for how well the new system works for them. Yes, Your Grace shot to number one global bestseller the day it was released on Steam, and stayed in the top five global bestsellers for its entire opening weekend, raking in $600,000 during that period.
"In some ways, events create enormous pressure and FOMO, and it's very expensive to travel and set up a booth"

Tabby Rose, Axon Interactive
For those that do see value in attending shows, digital events are now filling the gap left by the cancellation of physical gatherings: Vlambeer co-founder Rami Ismail's GameDev.World online conference is an attempt to create a truly global event accessible to a wider range of developers than the prohibitively expensive and immigration-unfriendly GDC; Raw Fury's "Plan B3" event is an effort to replace E3 coverage for a "coalition" of companies; and some press outlets are planning large scale streams of games that would have received coverage at PAX, EGX, and their ilk.
Tran is cautiously optimistic about efforts like these: "I've seen a lot of virtual event ideas pop up, which I think is amazing. I do think they'll help, but as for how much -- it depends. To best mitigate the effects of the cancellations, the virtual events will somehow need to extend their reach beyond, say, the immediate Twitter community/their communities. What physical events do is put people who might never be online, or even check game news very often, in front of us. If we're going to do virtual events, I think they'd benefit from larger partnerships or press coverage that could help reach out to places that could find more gamers."
Others mentioned that, despite a year without events being difficult, practices like remote work have prepared them for it. "In some ways, events create enormous pressure and FOMO, and it's very expensive to travel and set up a booth, especially internationally," Tabby Rose says. "I'm hoping that this is actually positive for me and my studio."
Some pointed to the overall reduction in the industry's carbon footprint as a positive going forwards, and some expressed hope that this time will allow digital events to grow in importance, which would reduce costs for smaller studios going forward. But digital events still hold a degree of risk. Not only do you miss out on the intangible benefits described at the beginning of this piece, but you give up control to the platform holders. Smaller creators are still buffeted by the inexplicable machinations of monolithic storefronts like Steam, and for every Yes, Your Grace that makes it with this model there will be countless others that fall into obscurity.
"The reality is that our game discoverability is in the hands of store algorithms and content creators," says LePrince. "Meeting with media, players and business partners in real life at shows can only influence it that much. We can only rely on what we can influence: designing games that surprise players, that capture everyone's imagination, games never seen before, to the best of our talent, and do everything we can to make them stand out from the crowd and reach their audience."