What Brexit means for your recruiting efforts
InnoGames COO Michael Zillmer offers advice on securing the best talent amid uncertainty in the UK
Brexit is a source of uncertainty for the EU and UK video games industries. It therefore came as little surprise that an estimated 80 percent of UK video games industry professionals supported Remain in the 2016 Referendum.
Brexit does not impact InnoGames directly, as we lack a UK office. Nevertheless, it may have an indirect impact on us and other industry players in two ways.
In the short run, some talents may opt to migrate to the Continent, be they UK or EU nationals, with the latter accounting for around 34 per cent of the British gaming industry workforce. At the same time, in the medium to long term, it may become more difficult to recruit EU and UK video games professionals, as potential political and administrative barriers such as visas and settled-status schemes may become a source of stress for those wanting to migrate from or to the UK.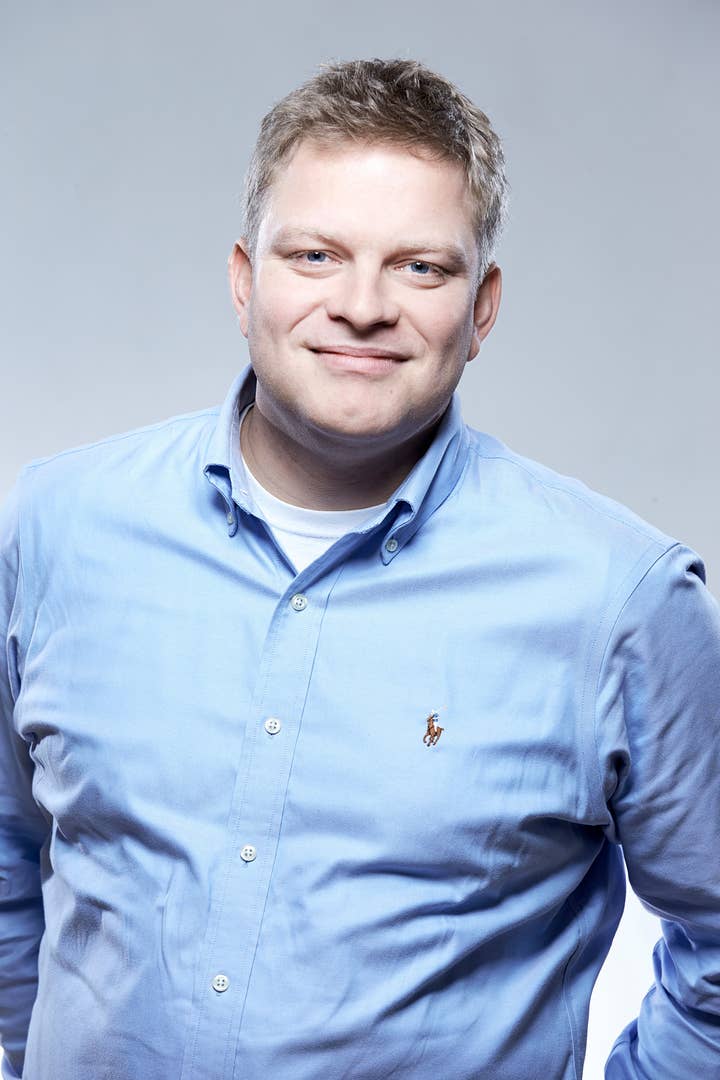 Companies looking to hire in the wake of Brexit will need to enhance and finetune their talent acquisition strategies. This will be particularly important to navigate the new administrative maze and overcome new talent's potential apprehension. We currently employ over 400 employees from 30 different nations, so I'd like to share some practices that may prove useful in the post-Brexit reality.
First, quite obviously, language matters. In 2012, just five years after our founding, we made English our official language. While the use of German was certainly not discouraged, we stopped using our native language in official internal communications. For a medium-sized company with a majority-German staff, this was no small change. Nevertheless, we knew that it was a step in the right direction: it emphasized our intention to grow internationally, and it drove the point that we were consciously adapting to our international staff's circumstances, not the other way around.
Second, a smooth transition for quickly settling in is paramount. To us, it meant transforming our human resources department into a year-round welcome and support team for international colleagues, providing assistance on issues such as moving logistics to Germany, getting a visa, registration with the local city administration, opening a bank account, and even selecting local school and day-care options for children.
"It is imperative games companies prepare for a reality in which the prospect of working in the innovative UK economy may no longer be enough to woo the best employees"
For example, we recently hired a Brazilian game designer and took care of every administrative and logistical arrangement for his move; all he had to do was get on a plane to Hamburg and start working. In addition, we started offering a company flat for the first few months in Hamburg, followed by dedicated support for finding affordable long-term accommodation in the city, including help booking flat viewings.
Third, understanding the local language enhances cross-cultural bonds and integration in people's new surroundings, even if German is not necessary at work and English is more than enough in a cosmopolitan city like Hamburg. We offer our international colleagues German classes at work free of charge. Crucially, we also extend this benefit to their partners.
Similarly, non-native English speakers can attend English language classes at no cost. Furthermore, we organize free cultural activities for new staff and their families so that they get acquainted with the local sights, culture, and the German way of life in general.
Finally, having professionals well settled in their new city is of little use if integration at work is lacking. In this sense, there is an unmistakable visual statement welcoming new employees - German and international - to InnoGames: a wall with the photos of every employee. We also offer an onboarding program customised to every new recruit's individual circumstances and professional background.
You can also regularly organise informational meetings and company presentations to foster transparency and to share relevant information. We throw welcome parties for new colleagues and host a series of company events - e.g. after-work get-togethers, summer and holiday parties, St. Patrick's Day and many more - to foster networking and teambuilding.
While EU leaders have approved Theresa May's Withdrawal Agreement, there is still resistance in the UK Parliament ahead of its vote next month, so we know that there is no discernible end in sight to the uncertainty unleashed by Brexit. Nevertheless, it is imperative that video games companies start preparing for a reality in which the mere prospect of working in the innovative UK economy may no longer be enough to woo the best employees.
Overt, targeted efforts to highlight employment opportunities, minimize concerns, and create an attractive benefits framework can make a difference in attracting, retaining, and incentivising the best and most talented. Our experience shows that quite some steps have to be made, but in the end, this is the only reasonable way to attract the best and most talented people.