WG Labs is offering $10,000 to multiplayer devs
Wargaming's experimental arm launches operating a new contest as it hunts for new ideas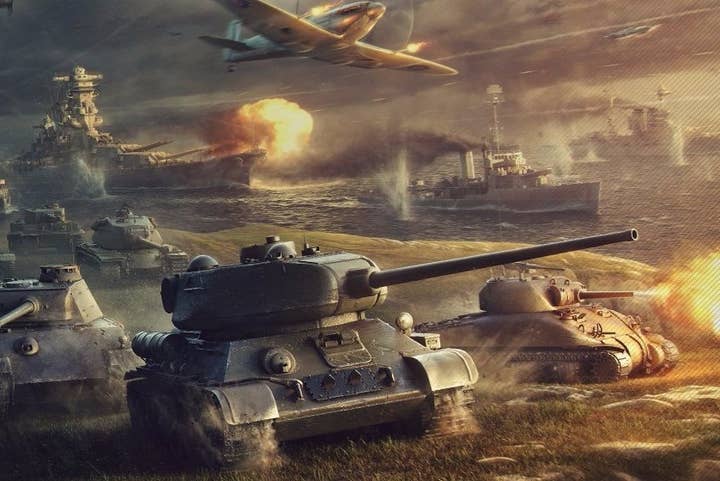 WG Labs has called for developers working on unreleased multiplayer games to submit their projects to a new contest, with the best entrant receiving $10,000.
The contest isn't entirely open to all, as there are certain content requirements. To qualify, the games must be multiplayer, free-to-play or pay-to-play, in alpha or higher, and for PC or mobile platforms.
WG Labs has even provided what it calls "preferred criteria," which include aspects of design like PvP modes, collectibles, RPG mechanics and randomly-generated content. The overall winner will receive $10,000, but every entrant will have their work appraised by an expert panel of successful, veteran developers.
"One of the goals of WG Labs is to help nurture passionate teams with great ideas," said Maxim Matveyko, Publishing Product Director at WG Labs, in a statement. "The WG Labs Dev Contest is our way of reaching out to teams across the world and letting them showcase their talent, with the potential to win a cash prize."
All of which is tempting enough, but it's also worth noting the nature of WG Labs' business. A discrete unit within Wargaming, WG Labs' was set up with the express intention of finding and nurturing original ideas. When we spoke to Wargaming's Keith Anderson last year, he talked about developing products that weren't "in our DNA," then using the company's global reach to launch them. Being noticed by an organisation such as WG Labs is no bad thing.
The contest starts today, and WG Labs will accept submissions from developers in Europe, the Americas, CIS and Asia. The deadline for entrants is April 30, with the winner announced a month later.