We've traded breaking news for housebreaking news | Creature Comforts
You made it to Wednesday. Reward yourself with a bunch of pictures of game developers' pets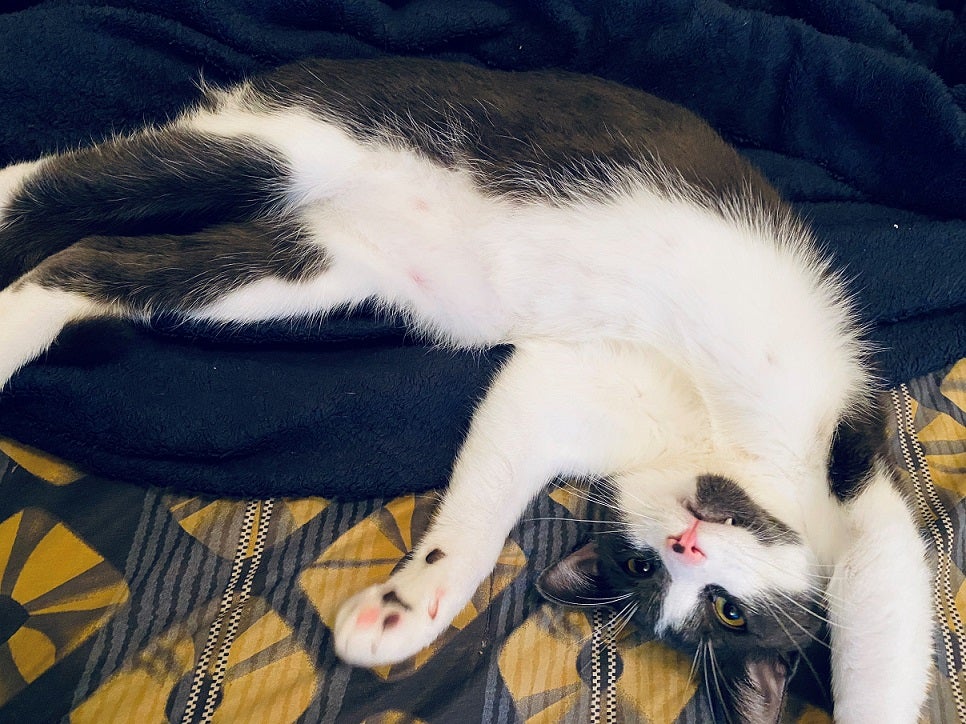 I suppose we should start this column off with a correction. Contrary to what was said in our last column, we had not in fact comprehensively documented every animal owned by a game developer.
We have since had a number of developers and studios provide us with photographic evidence to the contrary.
This was indeed a failure of journalism on our part, and we regret the error.
That said, this latest batch of pet pictures we have as a result is helping take the sting out of that regret. We can only hope sharing them will do the same for whatever disappointment and anger you have over our previous oversight.
However, we know one silly little pet pictures column won't be enough to atone for our mistake. We figure it will take two silly columns, possibly even three.
That's why we're asking any developers reading this to contribute their own cute pet pictures to the cause. Help me help you, show me the bunny, and let's pretend we came up with a third appropriate Jerry Maguire reference to put here.
If you've got a pet you want to share with the world, send it in along with the critter's name and your name and title to news@gamesindustry.biz, and it might end up in a future Creature Comforts.