Game devs continue to have cute pets | Creature Comforts
Headline writer struggles to find excuse for photo gallery of developer-submitted pet pics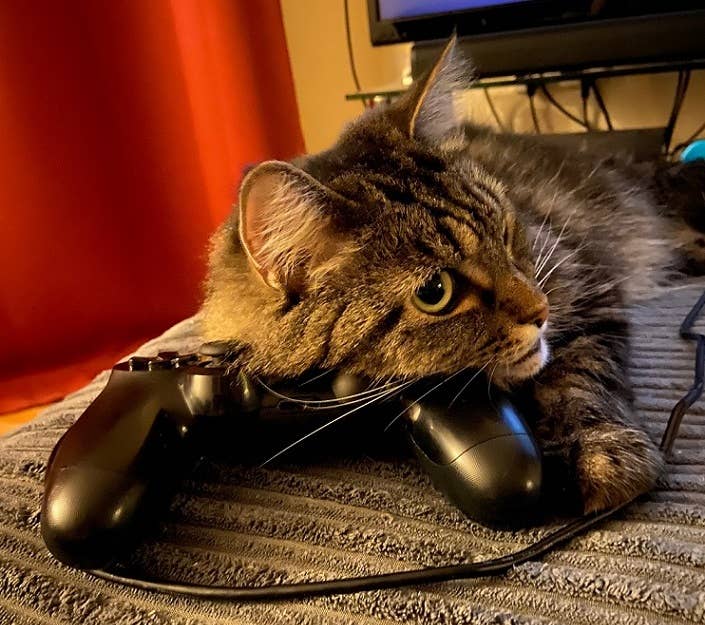 Well, it looks like we've done it.
After just four columns, we have diligently and thoroughly documented every pet in the games industry.
I know! Who would have thought we'd be able to do it so quickly? And who knew roughly a third of the industry's pets were owned by the staff of Mediatonic?
But facts are facts. And the one thing we know for certain is that there are no more people working in the games industry in any capacity who have pets, and we're just going to have to live with that.
With the publishing of this story, every last pet in gaming has been featured here in these Creature Comforts columns.
It was a good run. Yes it was. A very good run. Who had a good run? This column did.
GamesIndustry.biz cares about accuracy. If you see an error in any of our stories, please submit corrections (along with photographic evidence, and maybe details about your correction's favorite treat) to us at news@GamesIndustry.biz.