We've lost the trust of older fans - Sega CEO
Hajime Satomi wants to win customers back, establish the company's brand once more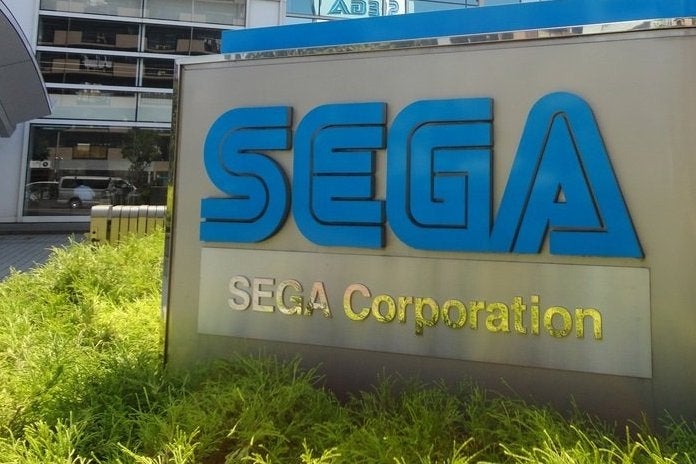 After a series of high-profile misses like Aliens: Colonial Marines and Sonic Boom, Sega is recommitting itself to quality. According to a Siliconera translation of a Famitsu interview with Sega Sammy CEO and president Hajime Satomi, the publisher is placing a renewed emphasis on making great games, particularly in the console space.
"I've been talking to the employees about how we should start putting serious consideration into quality from this point on," Satomi said. "Especially in North America and Europe, where it's always been more of a focus on schedules, I believe that if we can't maintain quality, it would be better to not release anything at all."
He went on to suggest the company used to have that focus, but lost it shortly after it left the hardware market entirely to become a third-party publisher.
"We did our best to build a relationship of mutual trust with older fans of Sega, but looking back, there've been some titles that have partially betrayed that [trust] in the past 10 years... Sega in the '90s was known for its brand, but after that, we've lost trust, and we were left with nothing but reputation. For this reason, we'd like to win back the customers' trust, and become a 'brand,' once again," Satomi said.
When asked if Sega would have new consoles titles ready by the end of this year, Satomi said he couldn't promise anything as a result of that renewed focus. However, he did believe Sega would be ready to announce a new project at this September's Tokyo Game Show.