WeTest: The one-stop platform for all your quality assurance needs
How comprehensive testing can help you get ahead in a crowded market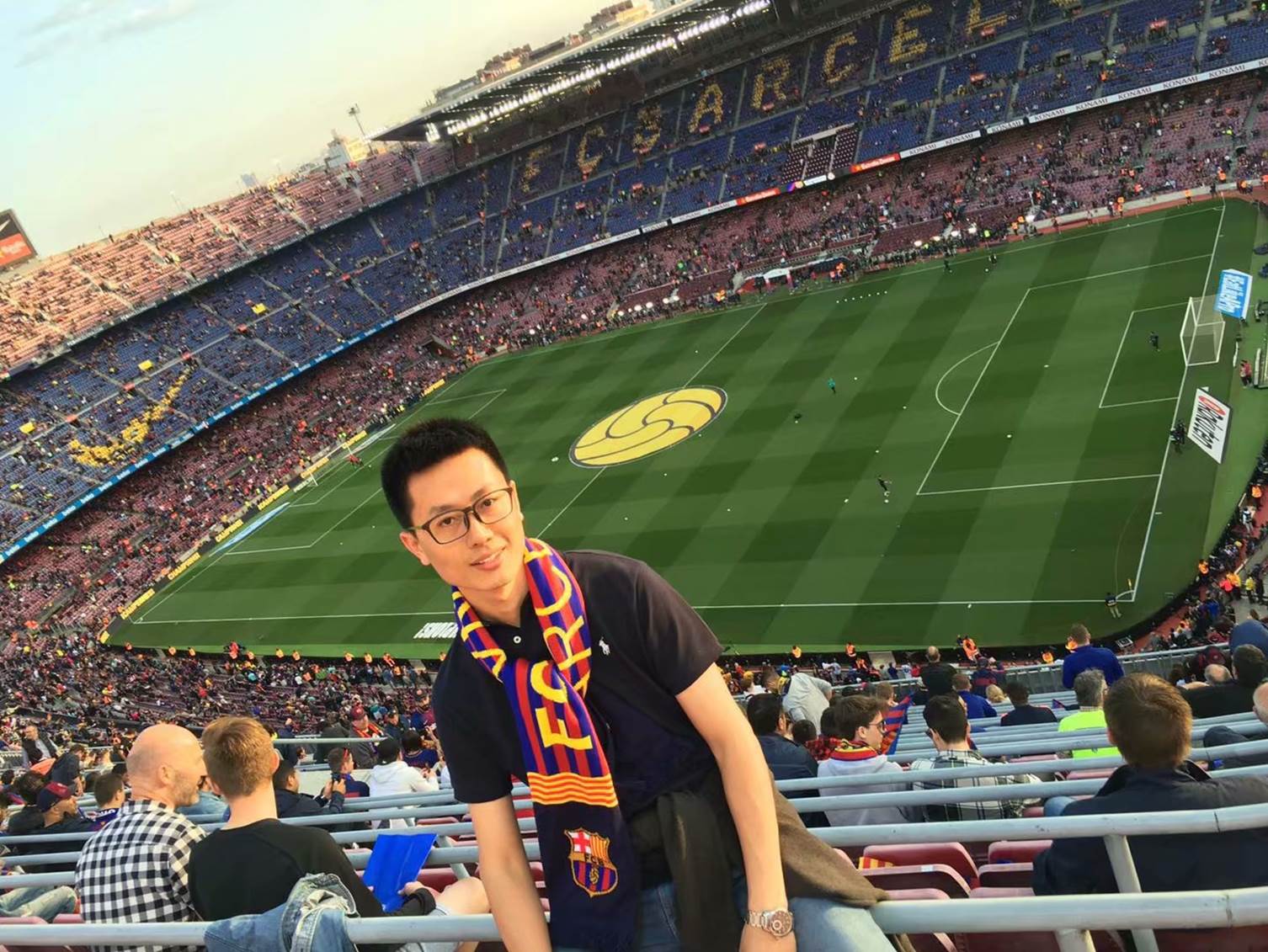 The games industry may be the largest entertainment sector in the world, but with that comes unparalleled competitiveness. In 2019, for example, over 8,000 games were released on Steam alone. Meanwhile, thousands of games arrive on the App Store each week.
Combined with the rise of streaming services for both visual and interactive media, players' leisure time is becoming increasingly fragmented. Now, more than ever, it's important that developers provide the best possible experiences for their users. This extends way beyond a game simply being engaging and well-designed -- it also needs to be free from bugs and performance issues.
In such a competitive market, consumers have little patience for games that fail to live up to their high standards. As such, effective quality assurance is invaluable. Enter one-stop quality assurance platform WeTest.net. Founded by a small group of experts in 2005 as a quality assurance business incubator, the WeTest brand was launched ten years later. Since 2005, the WeTest platform has been used by over 700,000 individuals and, in the past year alone, the platform has conducted ten million tests across 200,000 apps.
Offering support for the full development lifecycle, from R&D through to live-ops, WeTest provides comprehensive quality assurance solutions. With its leading technology, the platform integrates self-developed tools focusing on compatibility and performance to reduce costs, improve efficiency, and shorten lead time. Meanwhile, its end-to-end testing solutions involve functional, performance, load, network, and security testing powered by the top 1,000 popular models which represents on average 80% of global users.
"Games with inferior quality are struggling to acquire new players and maintain loyal users, and are easily replaced by substitutes," says Gunther Gong, head of the WeTest Global Quality Platform. "Some game developers allocate more resources to boost gameplay innovation, while sacrificing overall quality during the chain from R&D to operation. Finally, their revenue performance and user experiences are far below the expectation."
Even companies which do emphasise testing "do not have access to a comprehensive, professional and efficient platform which helps 100% assure the quality of the games," says Gong, who joined WeTest in 2013 after having previously worked with China Telecom Research Institute.
"This key unsatisfied demand leaves a specific market opportunity for our team, to build a one-stop game testing platform for the whole product development lifecycle. This was the external motivation for why we founded WeTest Global."
WeTest Global is a comprehensive QA platform for developers looking to maximise their chances in such a competitive market, by providing an all-inclusive testing platform. WeTest's quality criteria has been developed through testing hundreds of thousands of games, using the top 1,000 popular models covering 80% global users.
"Games with inferior quality are struggling to acquire new players and maintain loyal users, and are easily replaced by substitutes"
"WeTest aims to help developers achieve higher revenue topline, with more traffic, more users, and stronger impacts to the industry due to efforts on total quality assurance from R&D to operation," says Gong. "We believe that quality makes the future, for both games and mobile apps."
An innovative and global platform, WeTest collects and analyses 100 million performance data each hour. At this rate, WeTest uncovers a quality issue every 2.8 seconds. As Gong notes, WeTest provides "pioneering total quality assurance for games and apps beyond traditional single testing work."
Using big data analysis and AI technology, WeTest provides automated testing in functionality and compatibility, while also enabling in-depth traversal with manual testing. WeTest integrates more than 18 dimensions of key testing for games and apps, "delivering real-time continuous performance monitoring through to live-ops phase." As a result, developers and operators "can easily match all their diversified quality-related needs on WeTest.net."
In its effort to position itself as a testing platform that is focused on total quality, WeTest has worked to develop a number of key innovations. WeTest helps developers overcome gaps in their knowledge when it comes to building an "extraordinary game."
"WeTest.net performs a role as the spokesman of end users, instead of a mechanical tester, to examine every detail throughout the whole user experience," Gong explains.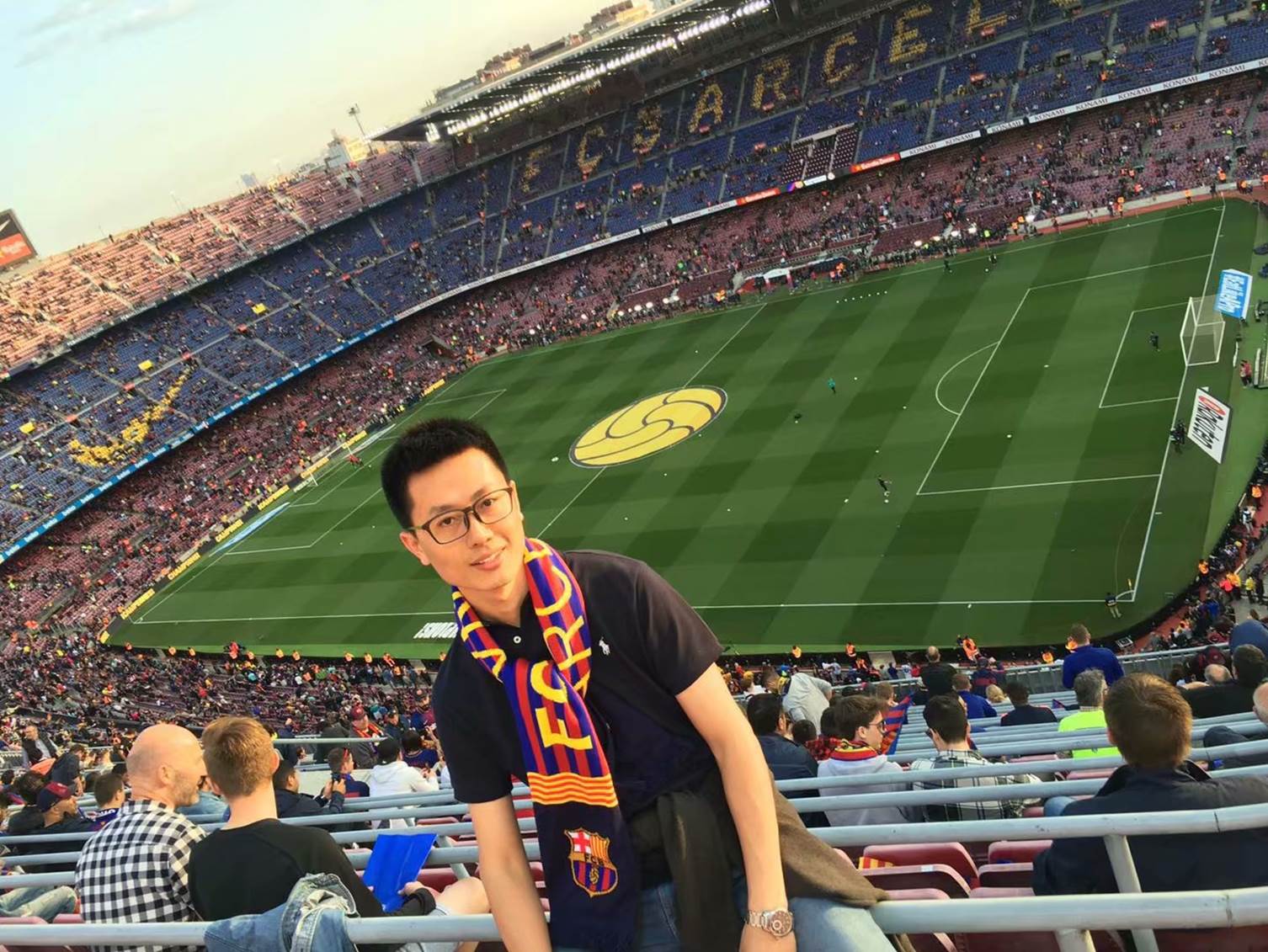 "Beyond the traditional testing scope, WeTest.net has a special application performance monitoring tool, which aims at assisting developers and operators with finding out the problematic part of the games or apps.
"Once the performance problems are positioned, further compatibility testing and security testing could be conducted again on WeTest.net immediately for optimization. Even post-launch, WeTest.net can help to catch player feedback in real time through its social listening tools. Therefore, as a closed service loop, WeTest.net improves both effectiveness and efficiency along the whole process of product R&D and operating phase."
As a testing platform, WeTest has three key unique selling points with its comprehensiveness, professionalism, and its customer-success oriented approach.
Compared with competitors in the testing industry, WeTest offers a comprehensive solution with its multidimensional services and products which support developers through the entire lifecycle of their game.
For example, if am American company plans to release a new game to Japan, they need to immediately begin localization and quality assurance towards the target market, including everything from language to culturalization. From there, WeTest carries out functionality and security testing to ensure the smooth and safe running of the game by any Japan-based players. Next, WeTest addresses performance of both client devices and servers, conducting tests under a weak network environment to optimise the game experience. Finally, WeTest carries out payment testing to find related risks in both the App Store and Google Play, ensuring smooth live-ops.
"It is worth mentioning that WeTest does not simply put the capabilities of the whole industry together," says Gong "The core team of WeTest has contributed many brand-new capability breakthroughs to solve the evolving problems of our clients."
WeTest has worked with mobile titans such as Supercell, establishing a reputation as a highly-professional platform with near unparalleled experience in the testing space.
"For quite a long time, we were looking for an efficient solution that was built for testing games, easy to use and at the same time it would provide us with fast reliable results," says Tibor Toth, quality assurance lead at Supercell. "In WeTest Global, we found what we were looking for. We can run competitive performance tests on hundreds of devices and analyze results easily."
WeTest global has also supported games like PUBG MOBILE, which boasts millions of daily active users.
"Having developed one of the world's leading games, we pride ourselves in providing a top-notch gaming experience for our players," says a spokesperson from the PUBG MOBILE team. "By utilizing WeTest's all-in-one testing platform and its various testing phases, PUBG MOBILE has been able to continuously deliver quality performance year after year."
Gong notes how this background provides WeTest with a strong understanding of the business problems and consumer objectives in the market.
As a mature market player in the industry, WeTest has an advantage on the service cost and pricing strategy, allowing it to focus on customer success.
"This leads to more flexible customized pricing for our solutions," says Gong "WeTest is enthusiastic to make customers successful, and to improve quality with them together. This belief is prioritized first internally even beyond profitability."
Additionally, WeTest provides a number of supplementary services such as globalisation and localisation -- vital aspects for developers looking to succeed outside of their home territory in fruitful emerging markets like India, Brazil, and Malaysia. WeTest employs hundreds of people, and is able to involve testing personnel who are native experts in the industry, allowing for a holistic approach to localisation.
"Based on the analytics of WeTest's Big Data Solution, WeTest.net can flexibly form customized solutions according to the objective data," says Gong. "For example, WeTest.net can provide global compatibility testing standards in every country and area. The testing device chosen strategy for global clients is also supported by the big data results, which enable us to target the specific problem."
For developers looking to perfect their game and its performance, WeTest provides a host of invaluable services. Developers can start with a free trial today at the one-stop quality assurance platform, which guarantees a tailored experience to suit their needs. For further information, or to receive your free 100 minutes of remote debugging across 50 automated devices, visit WeTest.net.