"We're in a start-up phase"
Thalita Malago, General Secretary of Italian trade body AESVI, maps out a nascent industry
Getting an accurate picture of a developing industry is essential to steering it down the correct path for its future, especially in its formative years, so for Italian industry body AESVI, a full survey of the national development landscape was the perfect accompaniment to the achievement of securing government tax breaks and development funding. A census conducted towards the end of 2016 revealed an industry full of young developers working in new companies, eager to build and expand a national industry playing to its strengths.
Now, as the AESVI continues its discussions with the government on the finer points of implementing the new laws governing the industry, the needs of those companies must be take into account. Full details on the survey results are available here (you might not be surprised to discover that the Italian video games industry's main genre focus is racing), but the general picture is one of what AESVI general secretary Thalita Malago calls a "start-up phase".
"We carried out a census in 2016 and we found out that there are approximately 120 game development studios around the country. This number includes all studios, from established companies to indie studios who are working on their first game. The large majority of these studios have been founded in the last three years, so we're in a start-up phase. Even if there are a few companies which have been in the market for a while, like Milestone, the most important developer in Italy, 65% of studios have been established in the last three years. It's a young sector.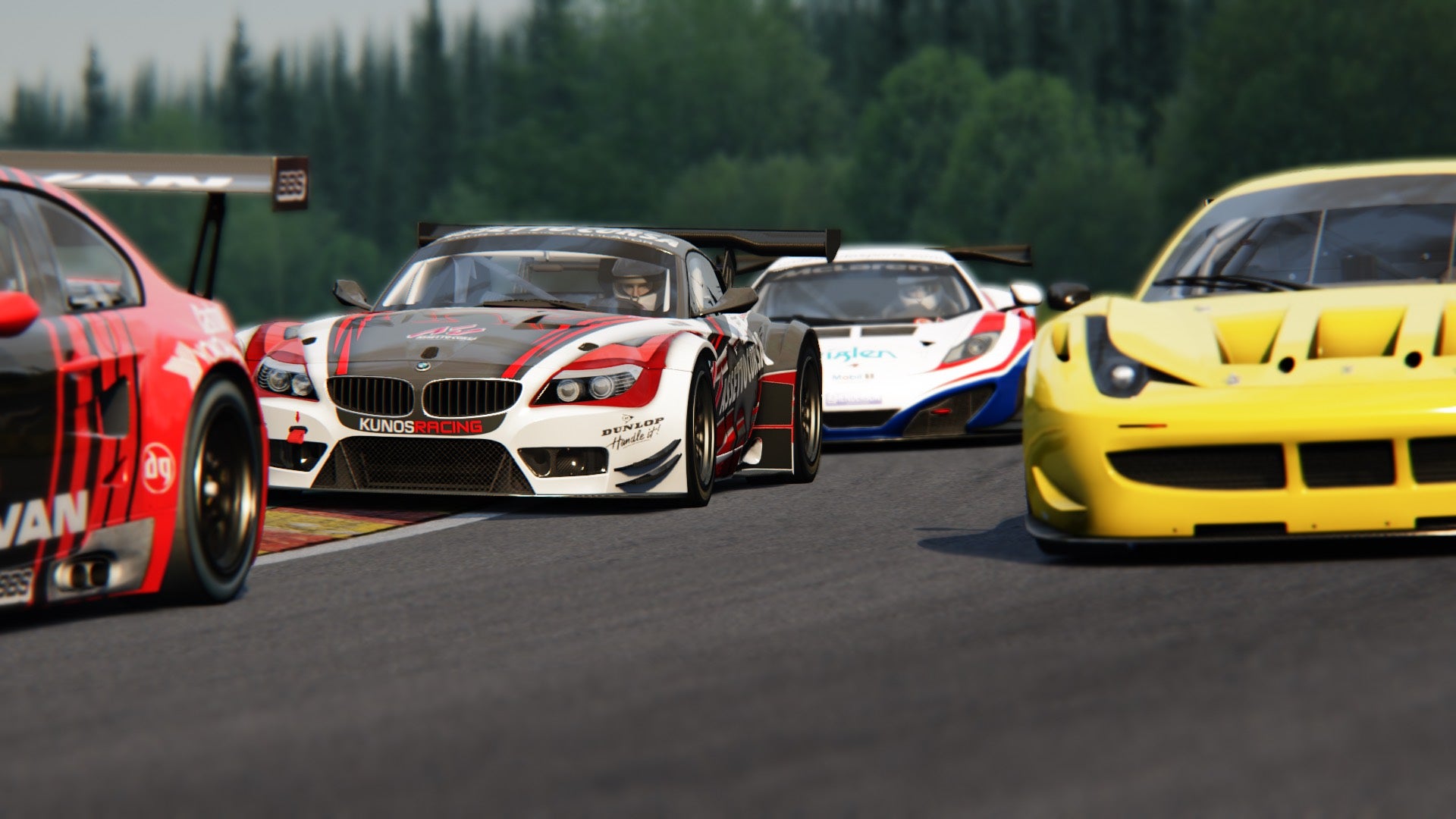 "We don't have an exact number of games which are being developed, but we do know that, on average, an Italian studio has developed up to five games over the last three years, so it's something like 1-2 games a year each. We have a lot of quite specialised developers, particularly racing games. Milestone, obviously, but a lot of others are doing the same. We have Kunos Simulazioni, which makes Assetto Corsa. That's recently been bought by 505 Games, so is now 100% owned by them. We've also got Unreal Vision working on racing games and many others.
"We're also good at developing narrative games. In recent years we've had Nero by Storm in a Teacup and Murasaki Baby by Ovosonico, which is working on a new title, and games like Town of Light."
These figures illustrate clear growth, with 20% more studios on the roster than there were in a similar study in 2014, but also a growing complexity. The survey finds that: "With reference to 2014, one may also notice a higher degree of organisation within developing studios, with roles being distributed among several people and the division of professionals into three main skilled areas: management, technical skills and artistic skills. Only one out of five studios may be defined a 'one-man company, where one individual covers all areas of production.'"
"The production of videogames in Italy appears to be concentrated particularly on two platforms: PC (37%) and mobile (35%). Fewer but still a significant number are for consoles (14%) and online gaming (13%)"

AESVI industry survey, 2016
In addition, AESVI found that the employees themselves where getting younger and younger, with an average age of 33 compared to 2014's 35, and Malago says that they're also staying in the country longer, rather than moving abroad and contributing the 'brain drain' of young talent moving to countries with more established development markets like France or Canada.
"There are a lot of Italians working around the world in the industry, and in the past this was really the rule - it just wasn't so easy for a developer to stay in Italy because there were very few companies. Now, things have changed and we see that a lot of developers are staying in Italy to develop games."
For Malago, capitalising on growth and putting down the foundations for long term success are key. Informing that has been a desire to ensure that the forthcoming legislation supports both ends of the domestic development spectrum, but she acknowledges that challenges lie ahead.
"There were some laws approved at the end of 2016 which covered the audio-visual and movie industries, including the games industry, and now we're working with the government on the official decrees. There would be two measures to help the industry. One would be a tax credit on both production and distribution of video games. We believe that this measure will help bigger studios, because to take advantage of those credits it makes sense to have an established company.
"On the other hand this law also provides for development funds, which which can be awarded for works of artistic quality - as defined by the law. We're working with the government to define that, because as you know, it's not an easy question. We think that can help both young and established studios."