Wemade Entertainment on acquisition drive
Korean publisher snaps up three social gaming companies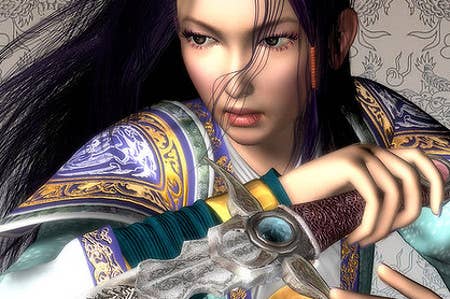 Korean MMO publisher Wemade Entertainment has made three significant acquisitions this week, expanding its development team with the social gaming additions.
The Fever Studio, Link Tomorrow and Liny Works acquisitions were made public last week, according to ThisIsGame, and were quickly followed by the company's 2012 showcase, which outlined its plans for mobile.
"Some speculate that mobile devices will outperform video game consoles within 3 years, we agreed with it," said CEO Namgung Hun.
"Playing on hands does not mean the quality is behind PC games. We would rather show features for mobile devices that PC cannot present."
In Asia the company is best known for its MMOs like Legend of Mir 2, with 200 million registered users. It also has the social network We Social, and smartphone messaging service KakaoTalk.