WB Games veterans establish new games studio Fortis
Publisher says that it intends to focus on creating the next generation of live service games and expand its staff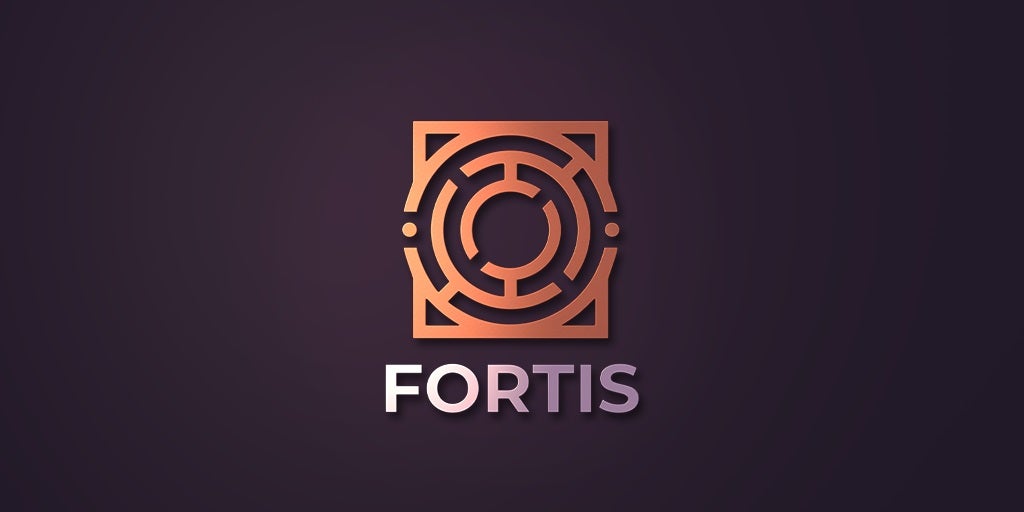 Today WB Games veterans Steven Chiang and Shawn Foust along with Calvin Lau announced that they've established Fortis.
The new game company said that it intends to develop the next generation of live service games.
"The founders believe online social experiences can be more positive and meaningful, and that games can become the primary form of social entertainment," the publisher said.
"Fortis games will bring deep social play to a diverse set of titles across new and under-explored genres in the current landscape."
The developer also aims to expand its studio, currently it says that its studio numbers 150 employees.
Chiang will serve as the new company's president, previously he was executive vice president of worldwide studios at WB Games.
Foust steps into the role of Fortis's chief operation officer and prior to this he was vice president of central operations at WB Games.
Lau serves as the company's chief product officer and before this position he was a lead game designer on various titles.
"Fortis' mission is to create worlds that matter, that are deeply social, across different platforms and genres, and to help build meaningful relationships and healthy communities through games," Chiang said.