"Water resistant" Xperia tablet withdrawn from sale
Manufacturing default leaves tablet with leaks after 100,000 units moved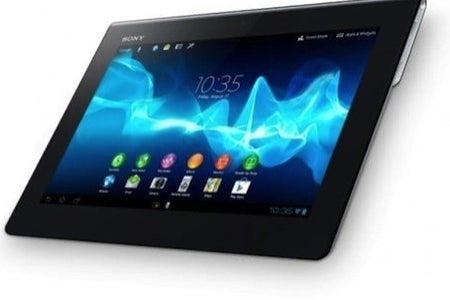 Sony has been forced to withdraw its Xperia Tablet from sale after a manufacturing fault left the supposedly water resistant unit vulnerable to leaks.
A problem at the tablet's Chinese manufacturer has been isolated as the cause of the defect. Sony have yet to set a timetable for fixing the problem and currently has no date for sales to recommence.
Over 100,000 units of the Android device have been shipped globally. Sony has promised to recall and fix these but does not expect the cost of the operation to have an adverse effect on profits.
The machine, first launched in the US on September 7 this year, was part of the Xperia family of devices which includes several model of mobile phone and will benefit from the recent launch of Sony's PlayStation Mobile service, which allows the download of a suite of low-priced games and apps.