Watch How To Be A Game Developer with Creative Assembly and Sumo Digital
Rezzed Digital session is part of our Get A Job In Games month and kicks off at 8.45pm BST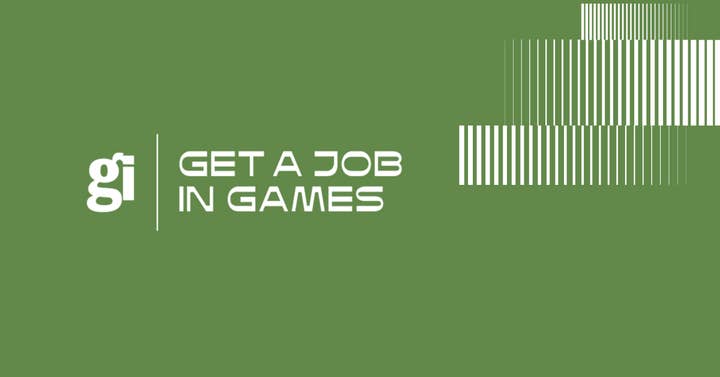 Tonight, GamesIndustry.biz will host a panel discussion for Rezzed Digital about how to land a job as a games developer.
For this admittedly broad topic, we're joined by Creative Assembly's project technical director Duygu Çakmak and lead game designer James Green, plus Sumo Digital programmer Theo Emms.
The session is part of the line-up for Rezzed Digital, the online version of the indie games event run by GamesIndustry.biz parent ReedPop. It is hosted by editor-in-chief James Batchelor.
It is also part of our Get A Job In Games month.
The discussion covers the skills and experience people need to get roles in game design, programming and other disciplines, the biggest misconceptions about games development, and whether it's worth going indie before joining an established studio.
The session starts at 8.45pm BST / 3.45pm EDT / 12.45pm PDT, and you can watch it over at the EGX Twitch channel.
You can find out the full program for this year's Rezzed Digital here.