Watch Oculus Connect livestreams here
Two days of panels and presentations from the bleeding edge of VR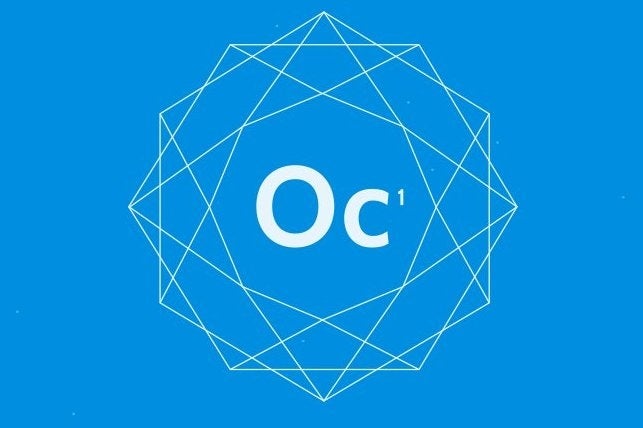 Oculus' very own conference opens in LA today, celebrating the birthday of founder Palmer Luckey with two days of demos, presentations and panels all focused on peeking over the horizons of VR technology.
Our correspondent Rachel Weber will be there in person, to report on all the latest news, but we'll also be hosting a livestream of all the talks, as listed here. Speeches begin at 5pm PST tonight, then carry on all day Saturday.
Talks will range from the firmly gaming-centric to broader visions of the potential of VR, with keynote speeches from Luckey himself, Brendan Iribe and John Carmack.