Oculus Connect: Touch price, new headphones and big games
Touch will be out in December at $199, Ready At Dawn, Epic and 4A announce titles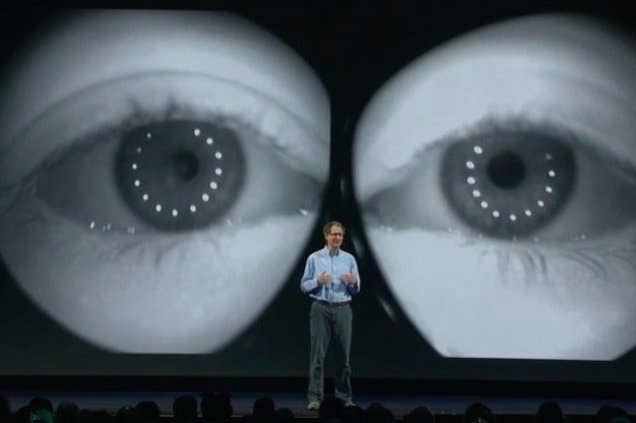 Oculus presented its Oculus Connect 3 keynote this morning, treating the audience to hardware announcements, new games but keeping the now infamous Palmer Luckey well away from the limelight. Here are the highlights from the two-hour talking shop:
Touch controller will be priced at $199 and pre-orders open on October 10 for a December 6 launch. It comes bundled with the games VR Sports Challenge and The Unspoken and will support room scale VR.
Three new Touch compatible titles were announced alongside the release date, all clearly designed to make the most of the controller: Arktika.1 from 4A Games, Lone Echo from Ready at Dawn and Robo Recall from Epic Games, which will be a free release in 2017.
"Robo Recall builds on what we learned from Bullet Train in regard to creating an exciting, visceral and comfortable VR experience. We've refined and expanded our Touch integration and interaction mechanics, added free movement teleportation that allows the player to explore the environments and made significant improvements to our art quality," said Epic's Tommy Jacob.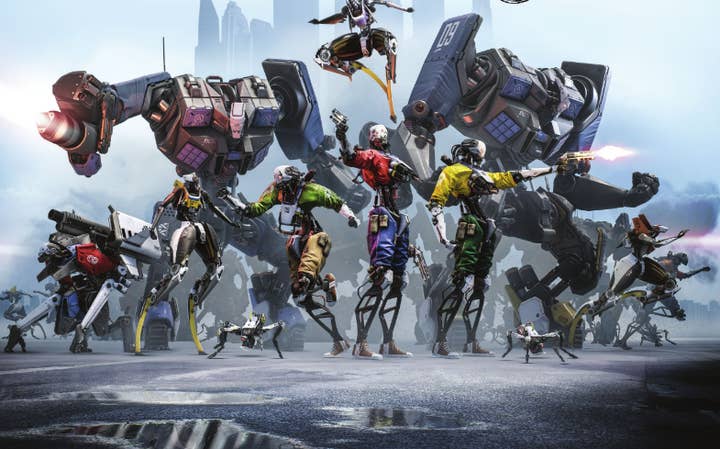 Oculus also surprised us with Oculus Earphones for Rift. They're also available for pre-order on October 10 with shipping on December 6, and will cost $49.
Other software announced included Oculus Avatars, a "persistent identity" for Oculus users, social apps Oculus Parties and Rooms and new software to allow Oculus to run on lower spec machines, Asynchronous Spacewarp.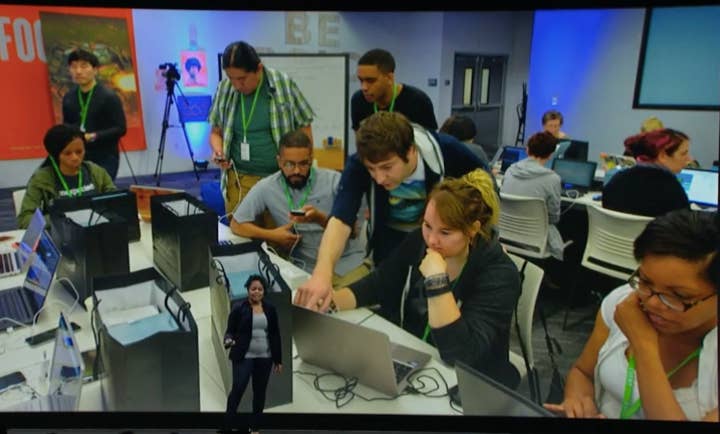 The company also made clear its financial commitment to the virtual reality ecosystem, committing $10 million to diversity programs and $250 million to future VR content (on top of the $250 million already spent.) For developers it will cover royalty fees for all Unreal Engine titles shipping on the Oculus Store, up to the first $5 million of gross revenue per game.
"We've been close partners with Epic since the very beginning, and we've used Unreal Engine for countless projects including Toybox, Dreamdeck, Farlands, Lost, Henry, and the upcoming Dear Angelica from Story Studio," said Nate Mitchell, VP of Oculus.