New COO for Oculus as VR firm grabs Hans Hartmann from Fitbit
Outgoing Laird Malamed will take on new executive role, says Iribe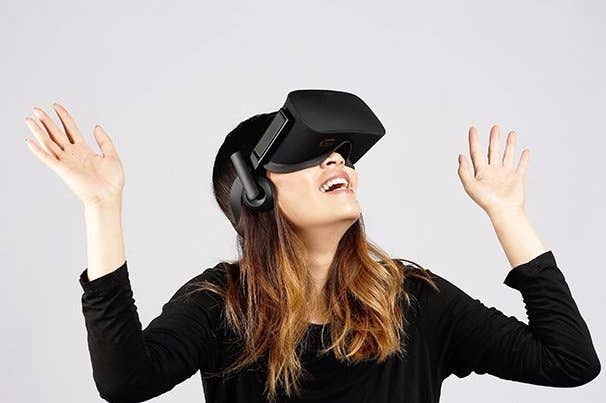 Oculus has a new COO in Hans Hartmann, who comes direct from Fitbit. CEO Brendan Iribe announced the news via Twitter last night, highlighting the fact that Hartmann has extensive experience in bringing consumer tech products to market.
Former COO Laird Malamed will remain "one of the key leaders and will be taking on a new exec role helping us scale," Iribe added.
I'm excited to welcome our new COO Hans Hartmann! He brings decades of hardware, manufacturing and supply chain experience to Oculus.

— Brendan Iribe (@brendaniribe) May 4, 2016
Hartmann's appointment is a clear indication that Oculus realises it must address the supply chain issues which have been slowing to process of Rift headsets reaching customers. Many pre-orders are still unfulfilled, with Iribe publicly apologising on April 4, blaming an "unexpected component shortage" for the delay and offering free shipping to everyone affected.
More recently, the company announced that Rift headsets would be on display at Best Buy stores across the US, giving the public a chance to try them out and, in some outlets, buy them on the spot. Although founder Palmer Luckey offered to let anyone with a pre-order who was able to pick one up in store cancel with no penalty, the move angered many still waiting for their HMD, with many feeling that their existing orders should be given priority.
Whilst Hartmann's appointment is good news for Oculus' supply chain woes, it's another blow for Fitbit, which has slipped from a position of dominance in a crowded fitness accessory market, dropping 11 per cent in share price today.