Watch GI Live today: Peter Moore, Human: Fall Flat, Velan Studios and the Indie Publishing Awards
Watch it here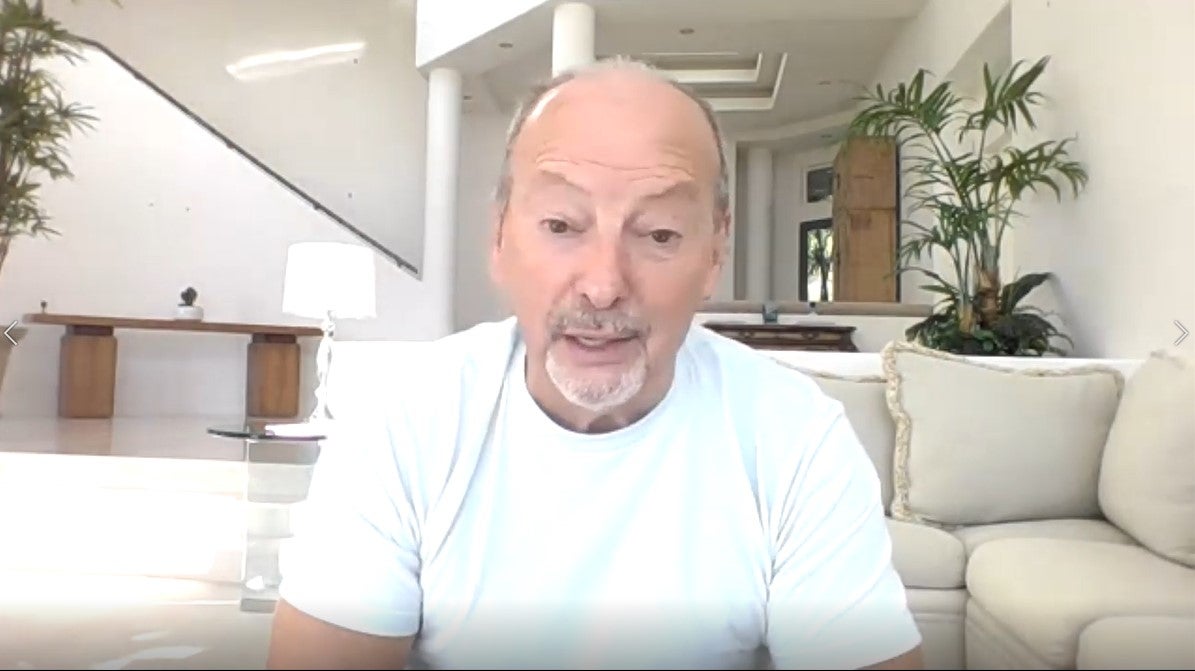 GI Live: Online continues into day two, and it's a busy one with a number of big name speakers
The event is about the business of indie games development, and has been programmed by GamesIndustry.biz with support from EGX Rezzed. Alongside the talks, there are meetings and private, behind-closed-doors sessions with the likes of Team17 CEO Debbie Bestwick, UKIE boss Dr Jo Twist, John Romero, plus Kickstarter and London Venture Partners. You can see the full schedule here.
The event is headline sponsored by Xsolla, and has been backed by CrazyLabs, Creative England (Advance Initiative), Curve Digital, gnet, LEGO Ventures, Limited Run, My.Games, nDreams, Renaissance PR.
We've got a number of big keynote sessions today, including sessions with Peter Moore, Guha Bala of Velan Studios and the Indie Publising Awards. You can catch all the talks on our YouTube channel, or alternative you can watch them right here.
Here's what we've got coming up on Day Two:
Thursday, April 15th:
3pm (UK), 7am (PT), 10am (ET)
Human: Fall Flat's 25 million sales: How it happened (Tomas Sakalauskas, No Brake Games and Gary Rowe, Curve)
The publisher and developer of Human: Fall Flat discuss their relationship and journey so far
4pm (UK), 8am (PT), 11am (ET)
Vicarious to Velan: from indie to AAA and back again (Guha Bala, Velan Studios)
The founder of Velan Studios talks about his experience working with big brands, and the lessons learnt moving from Activision to indie
6pm (UK), 10am (PT), 1pm (ET)
Lightspeed Venture Funding and advice for games studios (Amy Wu, Lightspeed Venture Partners)
Amy Wu, Partner at Lightspeed Venture Partners, discusses the VC firm's investments and how companies can get funding. Amy will also drop into the Discord to chat to developers
7pm (UK), 11am (PT), 2pm (ET)
An Interview With Peter Moore (Peter Moore, Unity/Nifty Games)
Ex-Sega, Xbox, EA and Liverpool legend is back, and chats about his new roles, the future of sports games and what's next for the industry
8pm (UK), 10am (PT), 3pm (ET)
The Indie Publishing Awards
Special guests galore as we reveal the winners of the first Indie Publishing Awards
You can rewatch all of yesterday's sessions, which include talks with Sumo boss Carl Cavers, Minecraft head Helen Chiang, and many more, right here.