Watch GameHorizon streamed live on GamesIndustry International
Sessions to be broadcast in real time from The Sage, Gateshead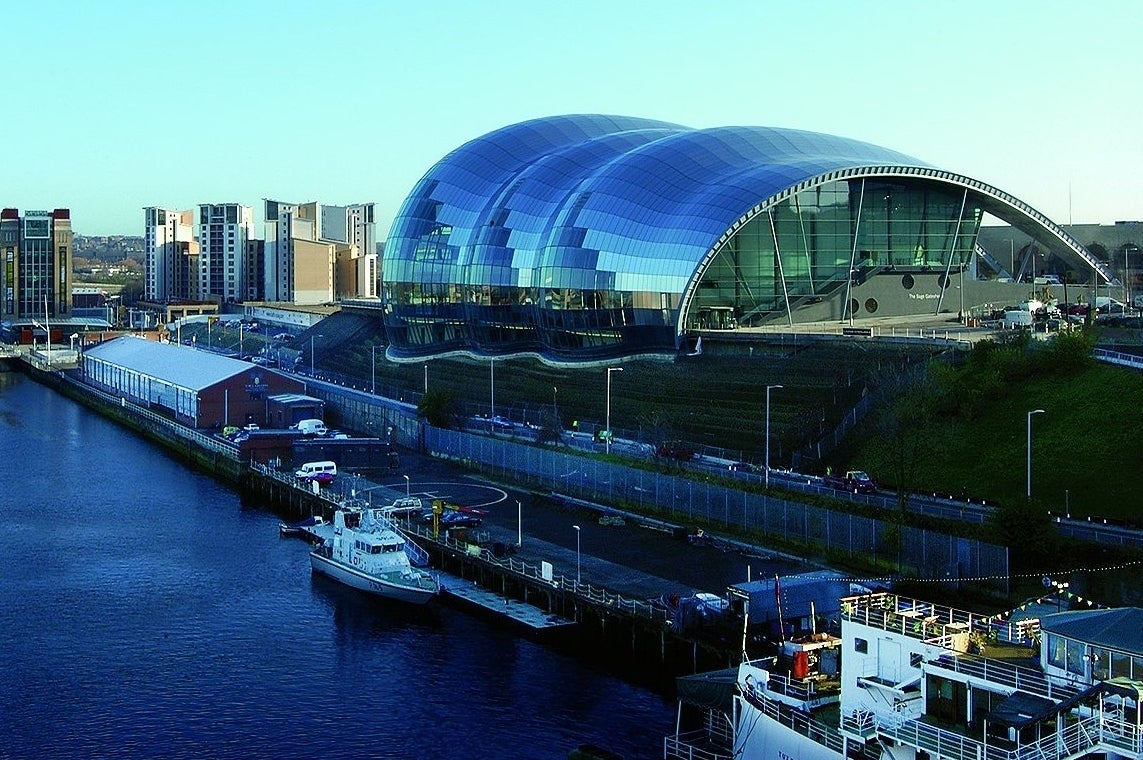 GamesIndustry International will be live-streaming the sessions from our very own GameHorizon event, taking place May 8-9, 2013.
The event has been a focal point of the gaming calendar in the UK's North East for many years now, but from this year onward, GamesIndustry International is taking over the stewardship and plans to make it even more spectacular. Because tickets are limited, we'll be sharing the presentations, speeches and roundtables right here for those who can't attend.
Included in that line up are Pauline Jacquey, a long-time veteran of several Ubisoft studios and projects who is now MD of Ubisoft Reflections, where she oversees Watch Dogs and Just Dance. Joining her on stage will be David Polfeldt of Massive entertainment. Together, they will delivering the opening keynote under the title: The Fearless Creation of the Million Dollar Game.
Following that keynote we'll have Henrique Olifiers, Fredrik Wester, Sameer Baroova, Mark Rein, Andrew Oliver and special guest Will Wright, who will be answering audience questions via a Skype link from the US.
Following on the second day of the show, Thursday, 9 May, are Alistair Aitcheson, Barry Meade, Ernest Edmonds, Alex May and the MP for Newcastle, Chi Onwurah. Closing the event will be ex THQ-boss Danny Bilson, talking about how to build digital brands. The event will be hosted and compered by Charles Cecil, MBE.
As well as being available live, the sessions will also be available to watch later, at your leisure.