Watch Dogs sets Ubisoft record for first day sales
Publisher touts open-world action game as the biggest launch in Ubisoft history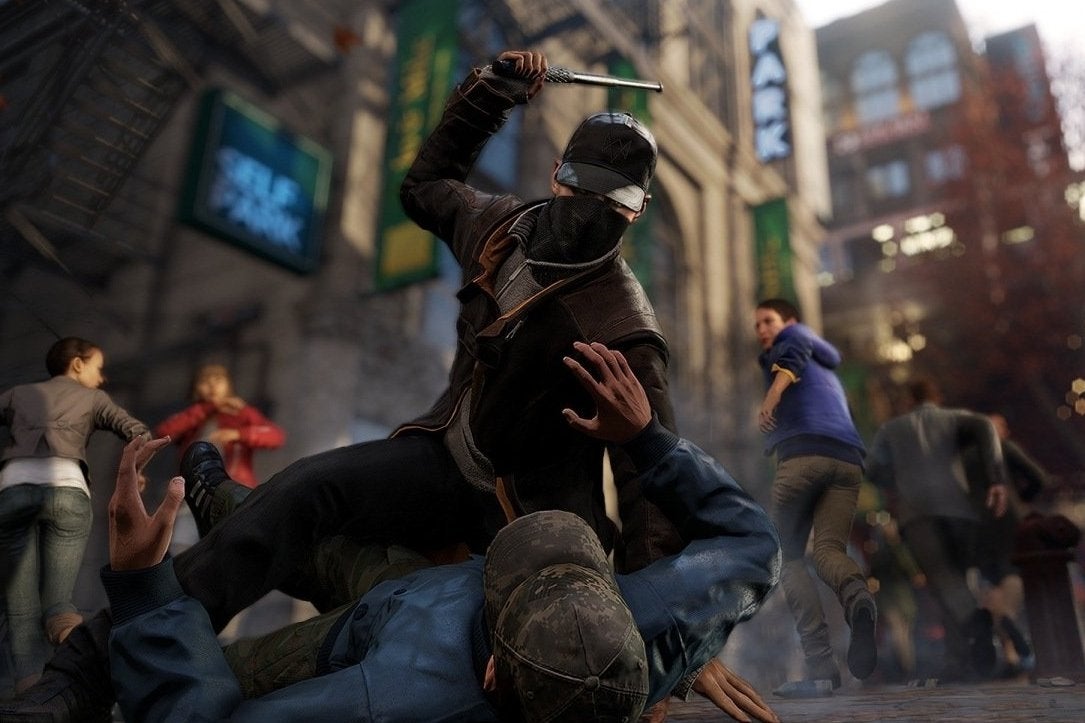 Watch Dogs is well on its way to joining Ubisoft's stable of annualized open-world extravaganzas, as the publisher today announced that it set a new company record for most copies sold in its first 24 hours of availability.
The news may be slightly surprising, as the publisher said just weeks ago that Watch Dogs was only its second-most-preordered release of all time. Despite the game's record-breaking performance, Ubisoft did not release actual sales figures or preorder numbers for Watch Dogs.
The last game Ubisoft touted as having the best launch in company history was Assassin's Creed III. The 2012 installment of Ubisoft's flagship open-world franchise sold an estimated 3.5 million copies in its first week, and 7 million in its first month.