Watch Dogs becomes Ubisoft's most pre-ordered new IP
GameStop also confirms that it's the most pre-ordered next-gen title so far [UPDATE: "We can exceed 6.3m units"]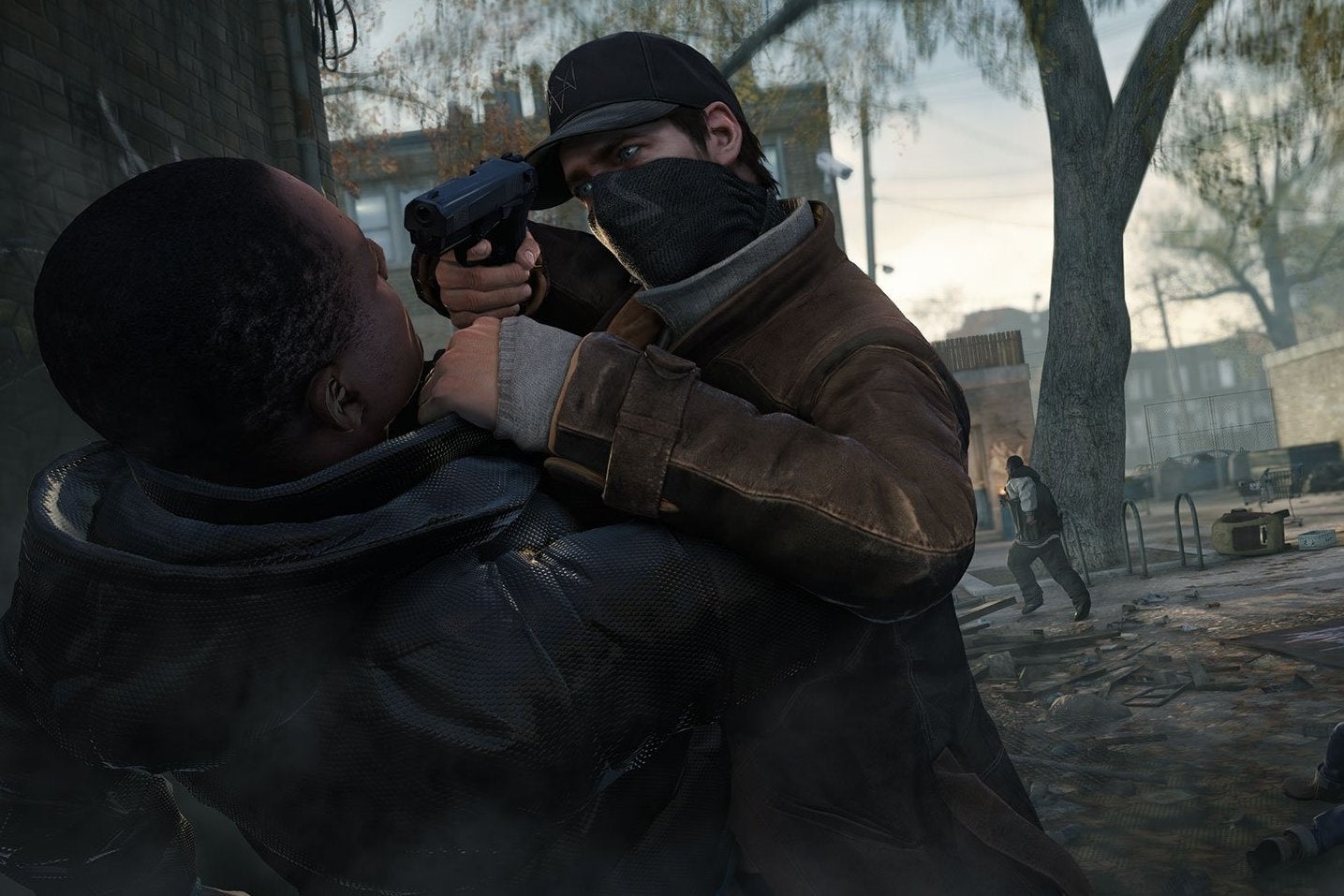 Ubisoft today announced that Watch Dogs is setting pre-order records for the publisher. The company said that it's the most pre-ordered new IP in Ubisoft's history, the second-highest pre-ordered Ubisoft game ever, and the most pre-ordered new IP in the industry this year. Moreover, retailer GameStop confirmed that Watch Dogs is the most pre-ordered next-gen game to date.
All that said, Ubisoft actually did not disclose how many units were pre-ordered. GamesIndustry International pinged Ubisoft to ask for a pre-sales figure and we'll be sure to let you know if we get one.
[Update: On the company's earnings conference call, executives said that they fully expect Watch Dogs to perform better than the first Assassin's Creed, meaning it should exceed 6.3 million in lifetime sales. "We expect it to become a major heavyweight of the industry," said CEO Yves Guillemot.]
"These strong pre-orders are a clear indication of players' anticipation and excitement for Watch Dogs," said Geoffroy Sardin, Senior VP Sales and Marketing at Ubisoft. "The teams have worked tirelessly to ensure that players will enjoy a top quality game with enormous scope, and we can't wait to get the game into their hands."
"We are seeing tremendous excitement for the new Watch Dogs game... It is on track to be one of the top selling video games across all consoles in 2014," added Michael van den Berg, vice president of Merchandising at GameStop International.
Watch Dogs development is being led by Ubisoft Montreal, but similar to other massive AAA projects in the industry it's been a collaborative effort with assistance from teams at Ubisoft Bucharest, Ubisoft Paris, Ubisoft Quebec and Reflections. The game will release on May 27 for current-gen and next-gen consoles, PC and it's coming to Wii U "at a later date."