Watch Dogs sells 4 million in first week
Ubisoft proclaims open-world action game the best-selling new IP at launch in gaming history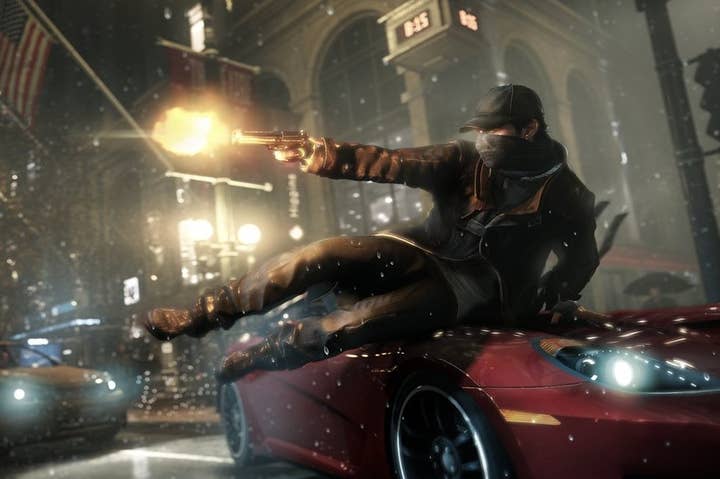 Ubisoft continued its Watch Dogs victory lap today, announcing that the game sold through 4 million copies in its first week, setting a new game industry record for most sales in that span by a new intellectual property.
Watch Dogs not only topped the performance of previous new IP, but it was also the best first-week sales total of any Ubisoft game ever, and apparently with room to spare. The last game Ubisoft hailed as its best launch ever, Assassin's Creed III, sold through 3.5 million in its first full month on shelves.
Though it might go without saying, Ubisoft has no intention of making Watch Dogs a one-and-done franchise.
"With such strong sales momentum and positive feedback from gamers, Watch Dogs has positioned itself as the must-have game of the moment," Ubisoft senior director of marketing and communications Lucile Bousquet said. "We're really proud of this achievement, and are confident that the Watch Dogs brand has a promising future."