Watch all of Unite 2015 live from Boston right here
Opening Keynote begins Monday at 10am EST/3pm BST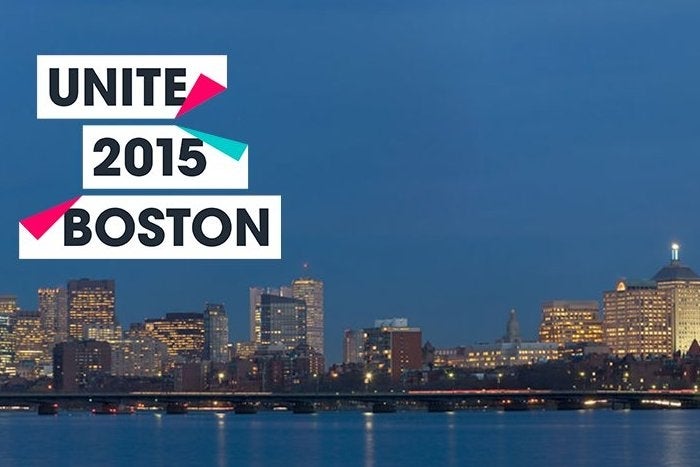 Unite 2015 is almost upon us and GamesIndustry.biz will be there to report all the news and catch the company executives for interviews. If you can't make it over for the three day program, fear not - the entire event will be streamed live in the video below, beginning at 10:00 local Boston time (EST) or 15:00 BST.
In the opening keynote, CEO John Riccitiello will be joined by CTO Joachim Ante and Technical Lead Lucas Meijer for a deep dive into Unity 5 and the new opportunities it offers, whilst Rob Pardo will be sharing a lifetime of experience on how to create games to bring people together. The full programme can be found here.
GamesIndustry.biz will be attending Unity 2015 as a guest of the organiser. As a part of that arrangement, attendance, travel and accommodation costs for attendance have been covered by the show organisers.