Wasteland 2 earns $1.5 million revenue in four days
[UPDATE] Initial information wasn't unit sales - PR team issues correction and apology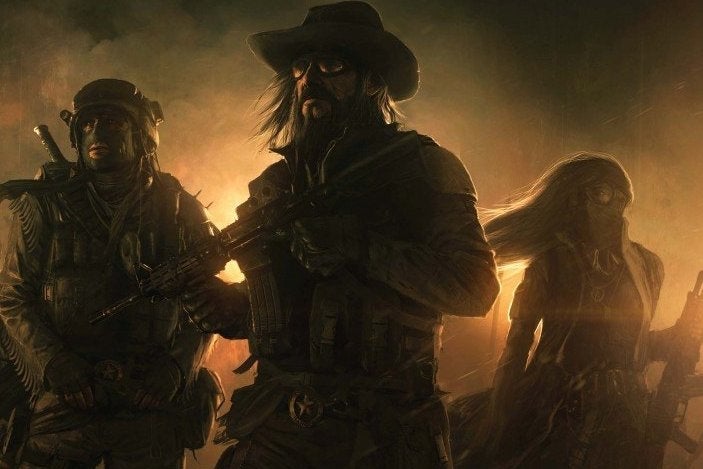 Update: We just received the following statement through Wasteland 2's PR channels:
"Due to the communication wires being crossed, inXile actually achieved $1.5 million in revenue sales over four days on Steam, not units sold"
We have amended the story to reflect the new information
Original Story: InXile Entertainment's Wasteland 2 has earned $1.5 million in revenue through Steam after just four days on sale.
That figure consists entirely of sales through Steam, though Wasteland 2 is also available through GOG.com and several other retailers. inXile's belated RPG sequel was also warmly received by the critics, with its collected scores averaging at 80 on Metacritic.
"We are ecstatic that the style of game we love so much has been embraced so well," said inXile founder and CEO Brian Fargo in a statement.
All in all, this is a good result for inXile, which raised a significant chunk of Wasteland 2's development budget through Kickstarter - just over $3 million in total, eclipsing its initial target of $900,000.