Warner Bros teams with Fabrika to bring Infinite Crisis to Russia
Fabrika Online to operate F2P MOBA in Russia, Ukraine, the CIS countries and Georgia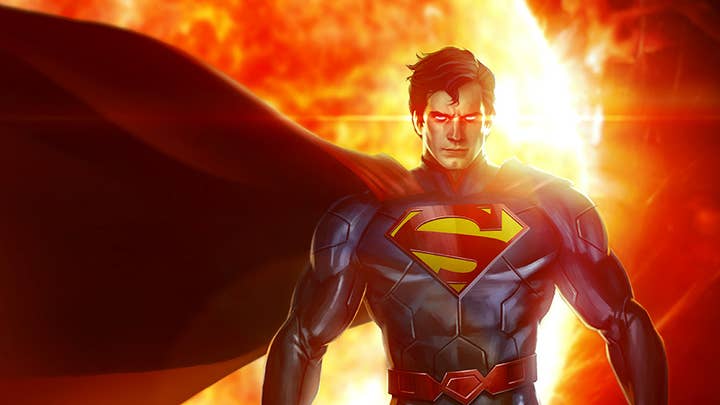 Warner Bros. Interactive Entertainment (WBIE) announced today that it's partnered with Fabrika Online, a publisher and operator of game projects (such as The Settlers and Might & Magic: Heroes Kingdoms) in Russia and the CIS, to bring its upcoming free-to-play MOBA game Infinite Crisis to the Russian region. The Turbine-developed PC title will receive full Russian language support and players will be able to apply to participate in the closed beta of the Russian language version by visiting the game's official website.
"This marks the first step toward our goal of delivering a truly competitive experience to gamers around the world," said David Haddad, Senior Vice President of Digital Publishing at Warner Bros. Interactive Entertainment. "We are very excited about the launch of Infinite Crisis in Russian and are especially thrilled to be working with Fabrika Online. The company has a huge footprint in the local online gaming market with the ability to activate the community and provide customer support."
Infinite Crisis does not have an exact release date but is expected to be ready for action later this year. DFC Intelligence recently told GamesIndustry International that the MOBA genre is far and away the largest in the PC gaming market now, and growth is expected to continue in 2014, so this is likely a good opportunity for Warner Bros.