Warner Bros. offers refunds for Arkham Knight PC... Again
Community still unhappy with PC version's performance despite four month wait since initial withdrawal from sale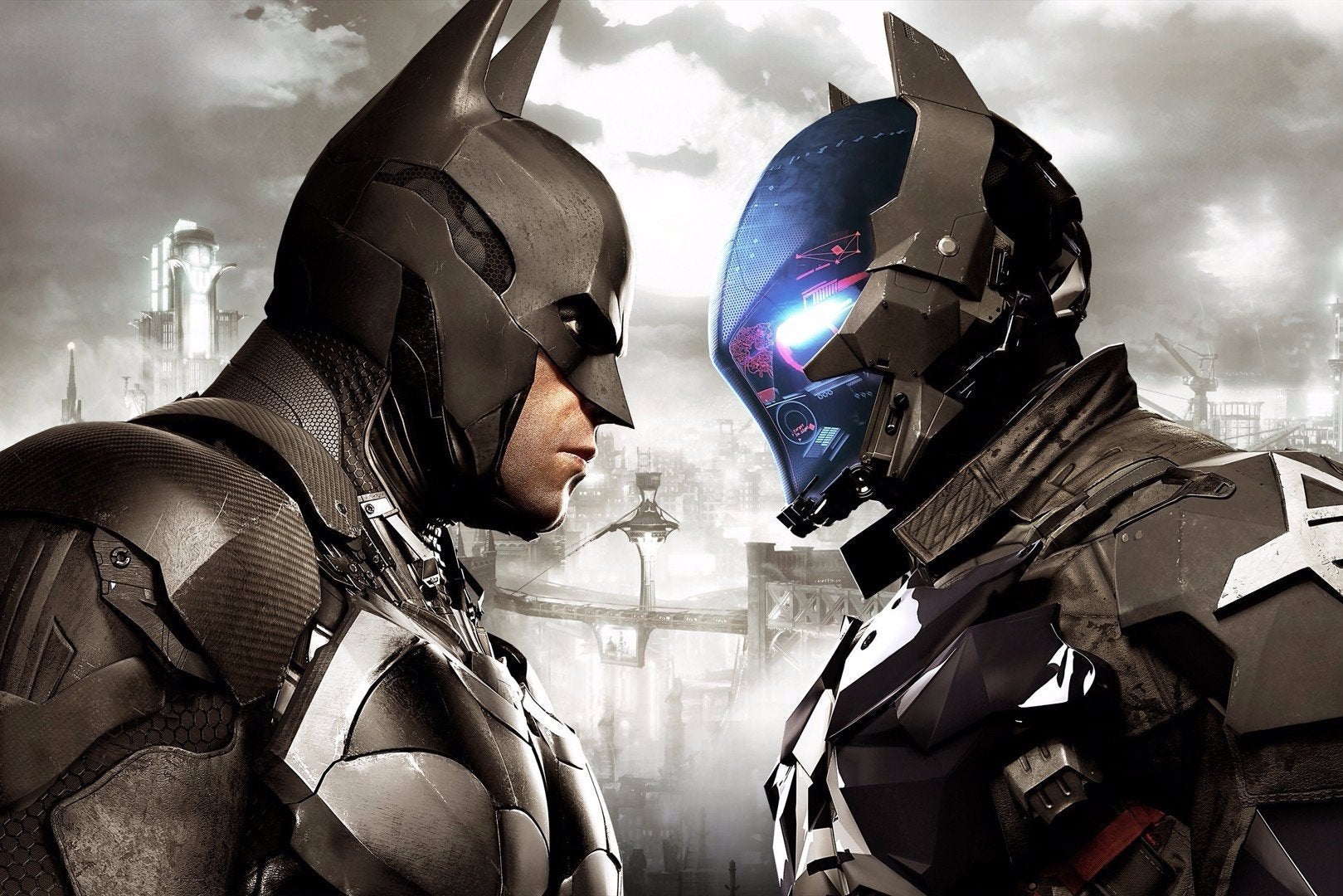 Warner Bros. Interactive Entertainment's re-launch of Batman: Arkham Knight's PC version has not achieved its desired objective. Enough of the game's players remain dissatisfied for the company to once again be offering full refunds.
The PC version was so broken when it launched in the summer that WBIE took the unusual step of removing it from sale. The company pledged to resolve the issues, and offered refunds to those who weren't prepared to wait.
The four month wait ended last week, when WBIE re-released the game along with, "particular thanks to the members of the PC community who took the time to give us clear, detailed feedback and bug reporting."
The first sign that the new PC version wasn't entirely what waiting fans might have expected arrived in a Steam blog post that warned of a "hard drive paging issue" that might affect Windows 7 users with certain graphics cards. It also recommended that Windows 10 users have 12GB of RAM for a, "smoother gameplay experience."
"This is a wholly sub-optimal release that remains one of the most disappointing PC versions we've played"

Digital Foundry
Negative responses from the game's players soon followed, which one might argue is to be expected given previous events. However, Digital Foundry also offered a negative verdict of the re-launched product, calling it, "still nowhere near good enough."
"In conclusion, this is a wholly sub-optimal release that remains one of the most disappointing PC versions we've played. Improvements have been made since launch, but we can't help but wonder just how much work has gone into getting this game into shape - especially in the last month since the interim patch was deployed.
"At least it is possible to get the kind of experience Rocksteady original envisaged, but the hardware requirement to do so - specifically a graphics card laden with VRAM - means that only an absolutely minuscule minority of the PC userbase are invited to the party."
Batman: Arkham Knight remains on sale, but WBIE has once again offered full refunds until the end of 2015 to those who still aren't happy with the experience.
"We are very sorry that many of our customers continue to be unhappy with the PC version of Batman: Arkham Knight," the company said in a post on Steam. "We worked hard to get the game to live up to the standard you deserve but understand that many of you are still experiencing issues.
"For those of you that hold onto the game, we are going to continue to address the issues that we can fix and talk to you about the issues that we cannot fix."