Batman: Arkham Knight Linux and Mac ports cancelled
Feral Interactive asks fans to refund Steam pre-orders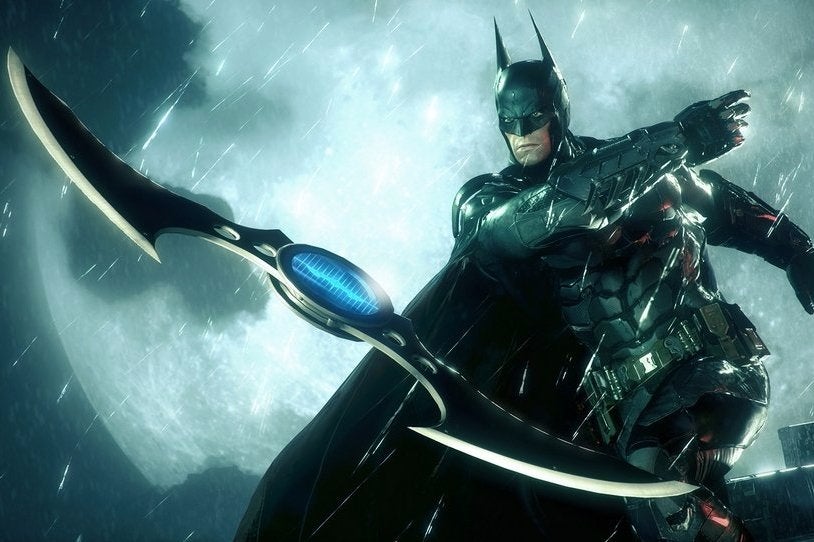 Feral Interactive and Warner Bros. have cancelled the Linux and Mac versions of Batman: Arkham Knight and asked pre-order customers to apply for refunds.
The developer quietly confirmed the news with a post to the game's Steam forum:
"We are very sorry to confirm that Batman: Arkham Knight will no longer be coming to Mac and Linux. If you have pre-ordered Batman: Arkham Knight for Mac or Linux, please apply for a refund via Steam."
The news comes almost a year after Feral Interactive announced it was working on the title for SteamOS, Ubuntu and OS X, along with GRID Autosport and Company of Heroes 2.
It's just the latest drama for a game that has had a troubled life away from consoles. The PC release of the game caused such an uproar thanks crippling performance issues that it was removed from sale.