Wario Ware takes No.1 as seven new games enter the Top 40 | UK Boxed Charts
Overall, sales are low for new physical releases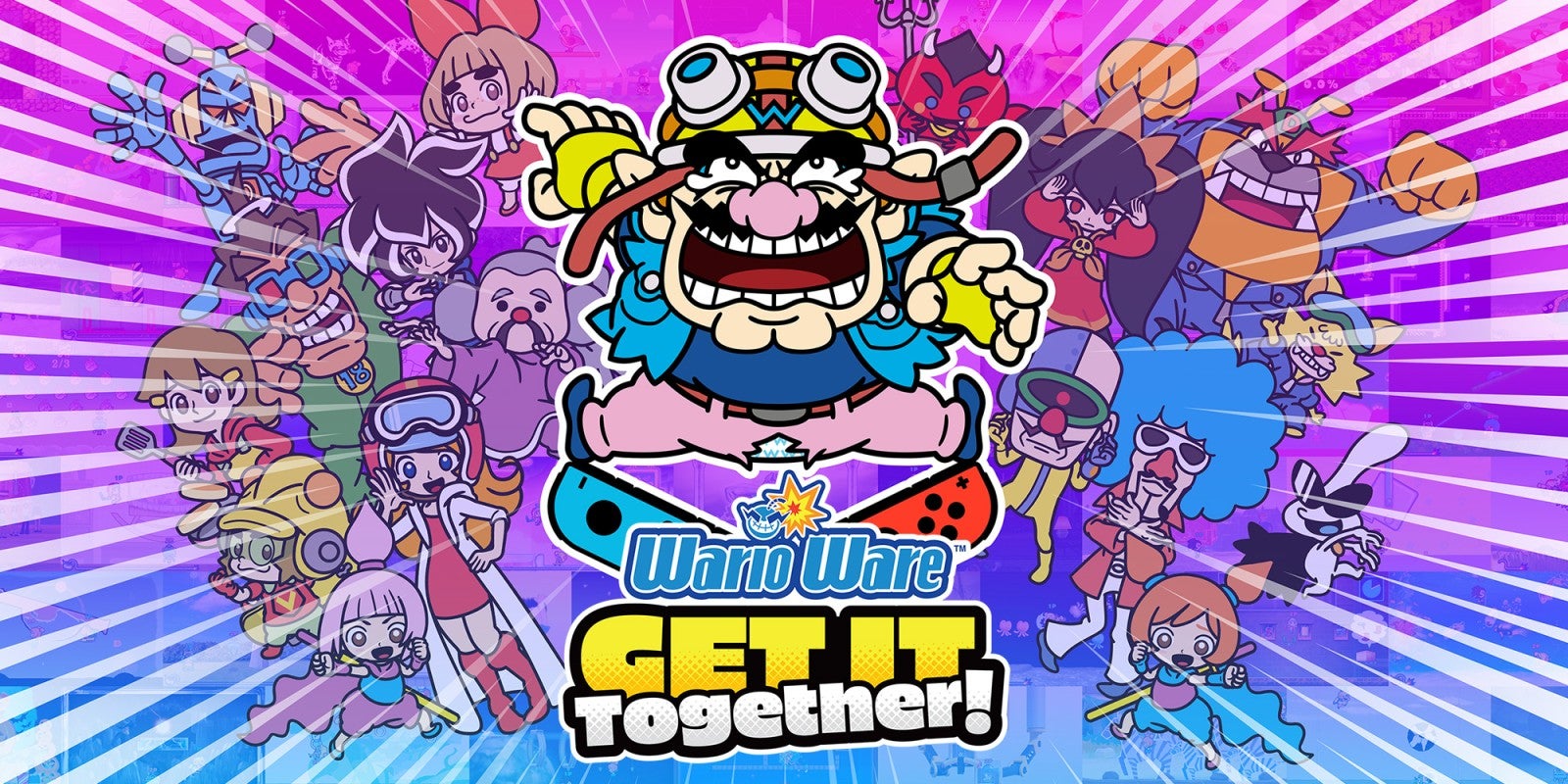 Wario Ware: Get It Together was the best-selling boxed game at UK retail last week, according to the latest GfK data.
The Nintendo Switch exclusive did not need to sell a lot to get to the top, and in fact it's one of the softer Switch game launches this year. Its boxed launch sales are below that of Miitopia, which debuted at No.2 back in May.
It narrowly held off Bandai Namco's RPG Tales of Arise, which made No.2. The game has performed well for Bandai Namco, with sales more than double that of its previous RPG release, Scarlet Nexus, which reached No.8 back in June. Of course, Scarlet Nexus is a new IP, while Tales of Arise is part of Bandai Namco's long-standing Tales of series.
For Tales of Arise, 58% of sales were on PS5, 28% on PS4, 13% on Xbox Series X and S and 1% on PC.
The game may well be No.1 when the digital data comes in on Thursday, as Nintendo does not share digital figures, so Wario Ware is very likely to fall down the charts once those numbers come in.
The only game that may prevent Tales of Arise reaching No.1 is NBA 2K22, which debuts at No.3 in the boxed charts. It's a slow start for NBA, with sales down by almost half compared with the launch of last year's version. But again, digital data may change all of that.
46% of NBA 2K22's sales were on PS5, 27% on PS4, 13% on Xbox One, 10% on Xbox Series X/S and 2% on Nintendo Switch.
There is another new release down at No.6 in the form of Life is Strange: True Colors. The Square Enix title sold best on PlayStation (54% of sales on PS5, 28% on PS4, and 18% for Xbox Series X/S).
Down at No.17 we have Bus Simulator 21 breaking into the charts. 65% of the game's boxed sales were on PS4, and 35% on Xbox One. Big Rumble Boxing: Creed Champions from Koch Media is at No.29 (58% of sales on PS4, 42% on Xbox One). And finally, at No.40, is the boxed version of Game Builder Garage from Nintendo. The Switch game was released digitally first back in June.
Here is the GfK top ten for the week ending September 11, 2021:
| Last Week | This Week | Title |
| --- | --- | --- |
| New Entry | 1 | Wario Ware: Get It Together |
| New Entry | 2 | Tales of Arise |
| New Entry | 3 | NBA 2K22 |
| 2 | 4 | Mario Kart 8: Deluxe |
| 1 | 5 | Minecraft (Switch) |
| New Entry | 6 | Life Is Strange: True Colors |
| 5 | 7 | Animal Crossing: New Horizons |
| 8 | 8 | F1 2021 |
| 3 | 9 | Grand Theft Auto 5 |
| 10 | 10 | Super Mario 3D World + Bowser's Fury |