Wargaming wants an eSports players union
World of Tanks publisher to help pros create an independent player-run organization to represent pros' interests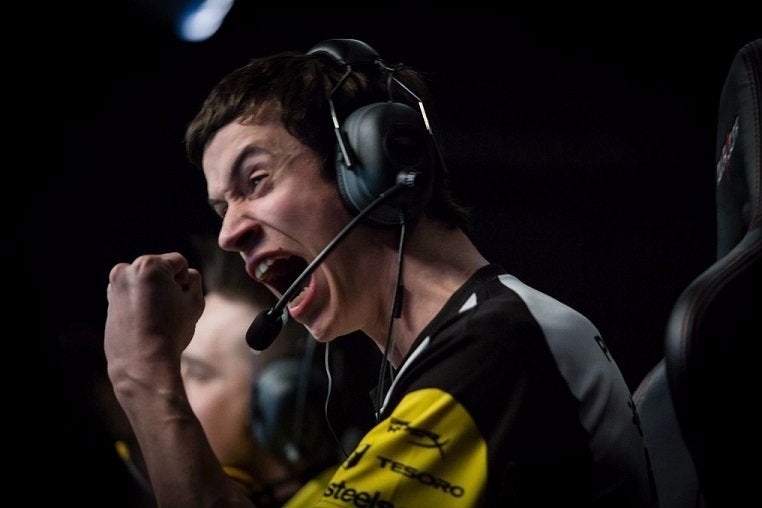 Given how aggressively eSports have aspired to the popularity and financial success of their traditional counterparts, it was only a matter of time before the question of players unions came up. Wargaming is trying to tackle that question, as the World of Tanks publisher's head of European eSports Nicolas Passemard told MCV that the company wants to help get a pro players union up and running.
"We are thinking about creating a pro player union, so the players will be able receive assistance from us," Passemard said. "We don't want it to become a Wargaming organization. We want the pro players to run it for the pro players, but we want to help them with things like legal advice and extra security so that they are better protected."
He added, "It comes from a need to do something. We faced a few issues and incidents, and of course we didn't like that because these incidents were not in favor of the players. So at a point we have to make a decision, either we get more directly involved or we keep having issues."
Passemard said he'd like the union to be running and successful within a year, enough so that it could expand to cover pro players for other games. Despite that timeline, Passemard said talks about forming the union are not yet at an advanced stage.