Wargaming supports National Military Appreciation Month
AMVETS , Homes For Our Troops, and Military Families Fund to benefit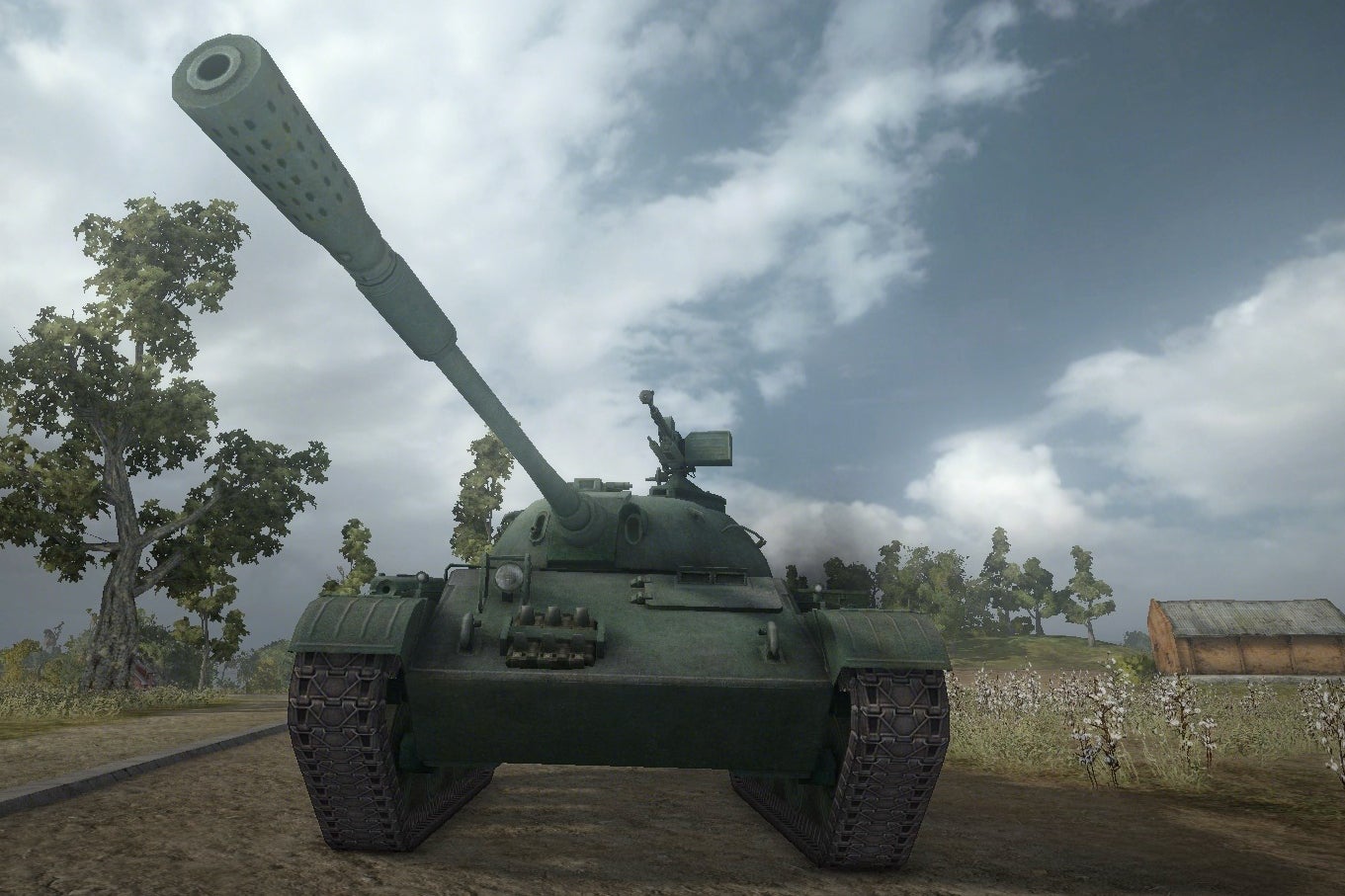 World of Tanks developer Wargaming will donate revenue from selected in-app purchases to three charities in support of National Military Appreciation Month is the US.
AMVETS , Homes For Our Troops, and Military Families Fund will benefit from special bundles available to players throughout May, with 10 per cent of revenue from the bundles divided among the charities.
"While we're in the video game business, we're also a company that's incredibly committed to giving back to organisations that honor and assist veterans and those that have served our country," said North America GM Jeremy Monroe.
"We're incredibly excited to offer our players this unique chance to not only pick up some great World of Tanks goods, but also help give back to these worthy charities."
It's the second year that Wargaming has supported National Military Appreciation Month.