Wargaming sues Project Tank creators
"An unoriginal and disturbingly similar game directly based on the World of Tanks"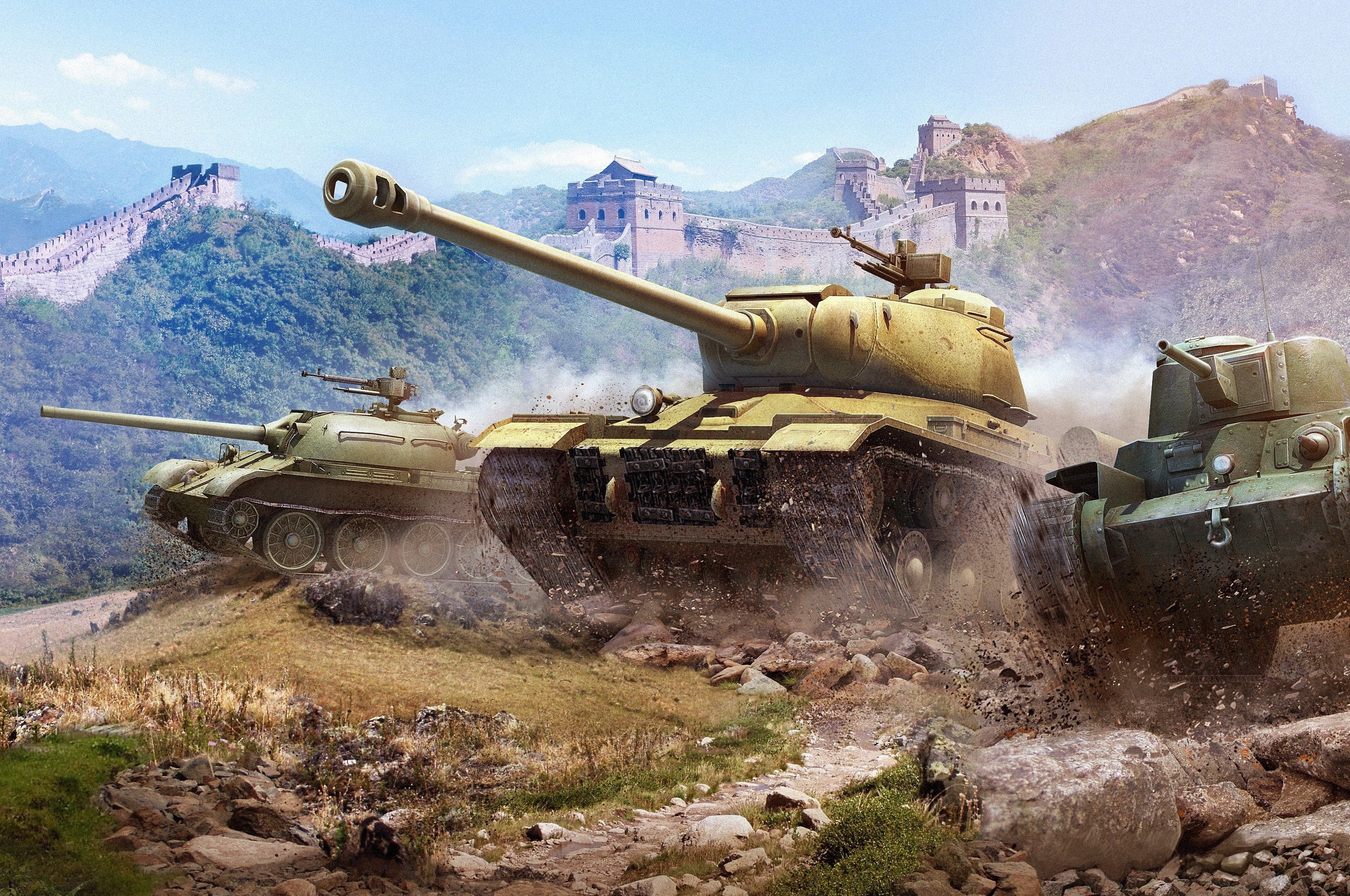 Wargaming.net is taking on the companies behind Project Tank, which it claims is a little too close to World Of Tanks for comfort.
Polygon reported that the complaint against Changyou.com Limited and Beijing Gamease Age Digital Technology Co calls Project Tanks "an unoriginal and disturbingly similar game directly based on the World of Tanks," and has "copied the plot, theme, dialogue, mood, setting, pace, and character of World of Tanks, in addition to copying specific features, items, tanks, and artwork." It believes Project Tank has violated one of its patents for multiplayer matchmaking.
For its part Changyou has denied the allegations and made some of its own, calling Wargaming underhand and a bully.
"Wargaming.net has recently launched a series of underhand actions against Project Tank, including using their connections to shut down our Facebook page, over PT's purported 'infringement' of their intellectual property rights," it said in a statement on the Gamebox site.
"Continuously sabotaged by Wargaming, Project Tank and Gamebox have never intended to pose a threat or compete at any platform with World of Tanks. The graphics used in Project Tank are our efforts to reconstruct WWII battle scenes. We feel truly shocked and bullied by Wargaming, a giant company of the gaming industry who is apparently 'threatened' by a closed beta phase browser game aiming to provide a cheaper, fairer, and more accessible war game to players around the world."
GamesIndustry International has reached out to Wargaming for comment.