Wargaming promises financial support to open-source foundations
Free-to-play publisher gives back to technologies it utilizes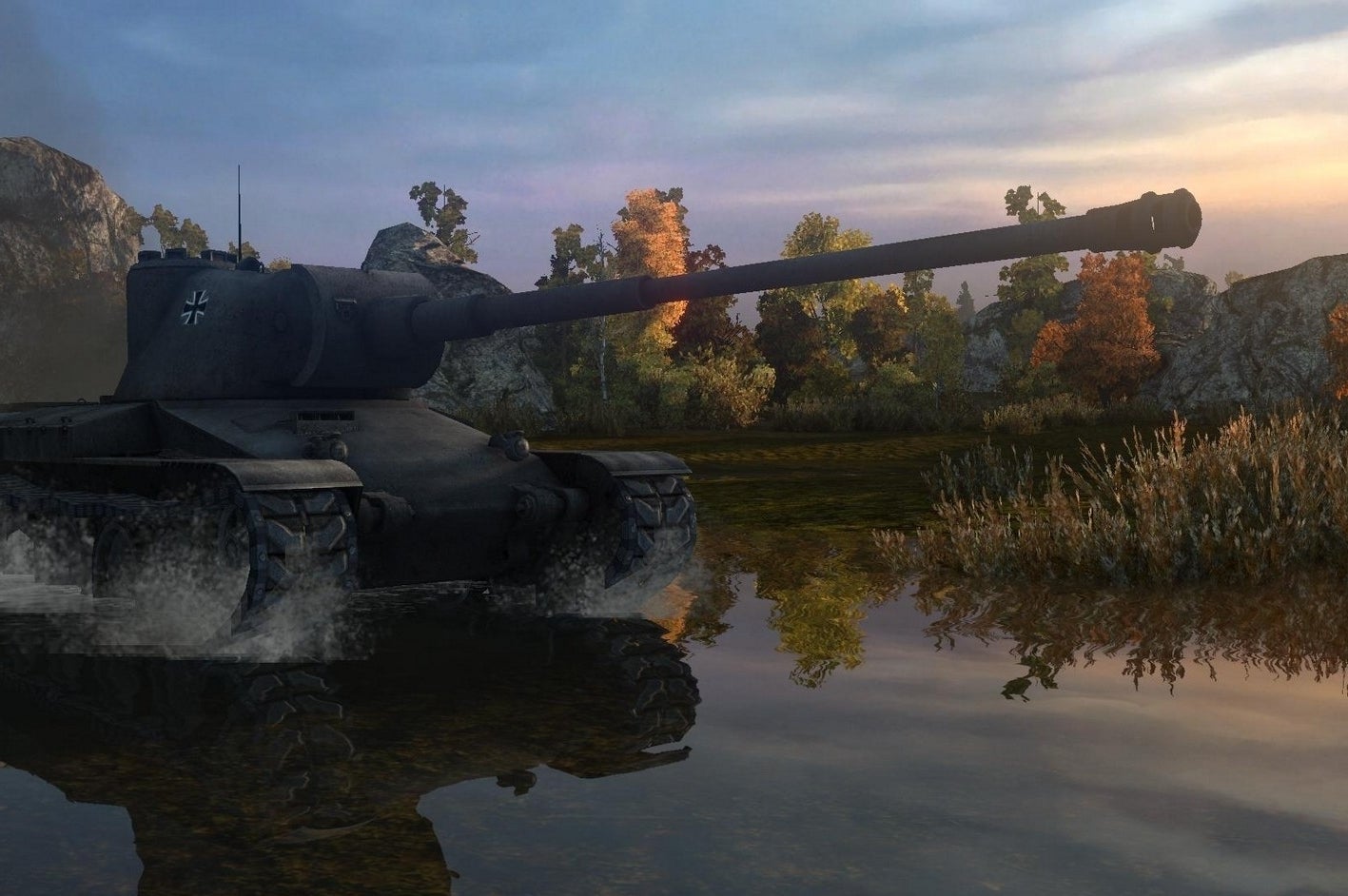 Free-to-play developer and publisher Wargaming has announced financial support for three open-source development foundations: the Linux Software Foundation, the Django Software Foundation and the Wikimedia Foundation. Wargaming uses several open-source tools for the development and operation of World of Tanks, World of Warplanes, and World of Warships.
"Wargaming relies heavily on a number of different open-source technologies to help us create our legendary MMO universe, whether it's using Linux to power our servers, Django to build our web project frameworks or Wikimedia to help us in our research efforts," said Wargaming solution architect Maksim Melnikau.
"As a company, we'd like to say thank you to all the developers, testers and users who've helped create these awesome tools and that we're extremely honored to hopefully help them continue their great work moving into the future."
The publisher did not disclose how much money it was giving to each of the foundations.