Wargaming partners with mobile casual developer
Deal with Melesta Games to let World of Tanks company "experiment with new business models"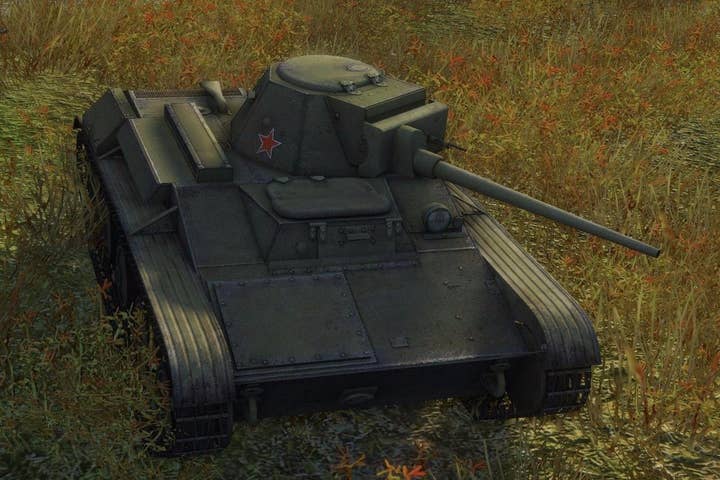 Wargaming knows there's a world of gaming beyond the World of Tanks (and Warplanes, and Warships). Today the free-to-play PC MMO outfit announced a partnership with Belarus-based casual mobile developer Melesta Games.
"Partnering with Melesta Games was a natural choice for us," said Wargaming VP Andrey Yarantsau. "They have an excellent portfolio of mobile titles, a wealth of experienced people, and their close proximity to our Minsk studio will help streamline our work. We all feel very positive about our future cooperation."
Under the agreement, Wargaming will bring its publishing knowledge to bear for Melesta, while the World of Tanks creator increases its foothold in mobile games and gets a chance "to experiment with new business models for its mobile games." Melesta-published titles like Toy Defense 4 and Zombies: Line of Defense are available as $2 premium apps or as free-to-play versions, both including in-app purchase options.
While the World of Tanks series debuted on PCs, it has branched out, receiving an Xbox 360 port and a mobile spin-off in World of Tanks: Blitz. A turn-based card game called World of Tanks: Generals is also in beta testing on PC right now.