Wargaming partners with Gearbox for its first full retail release
World of Warships: Legends will get a retail version in Firepower Deluxe Edition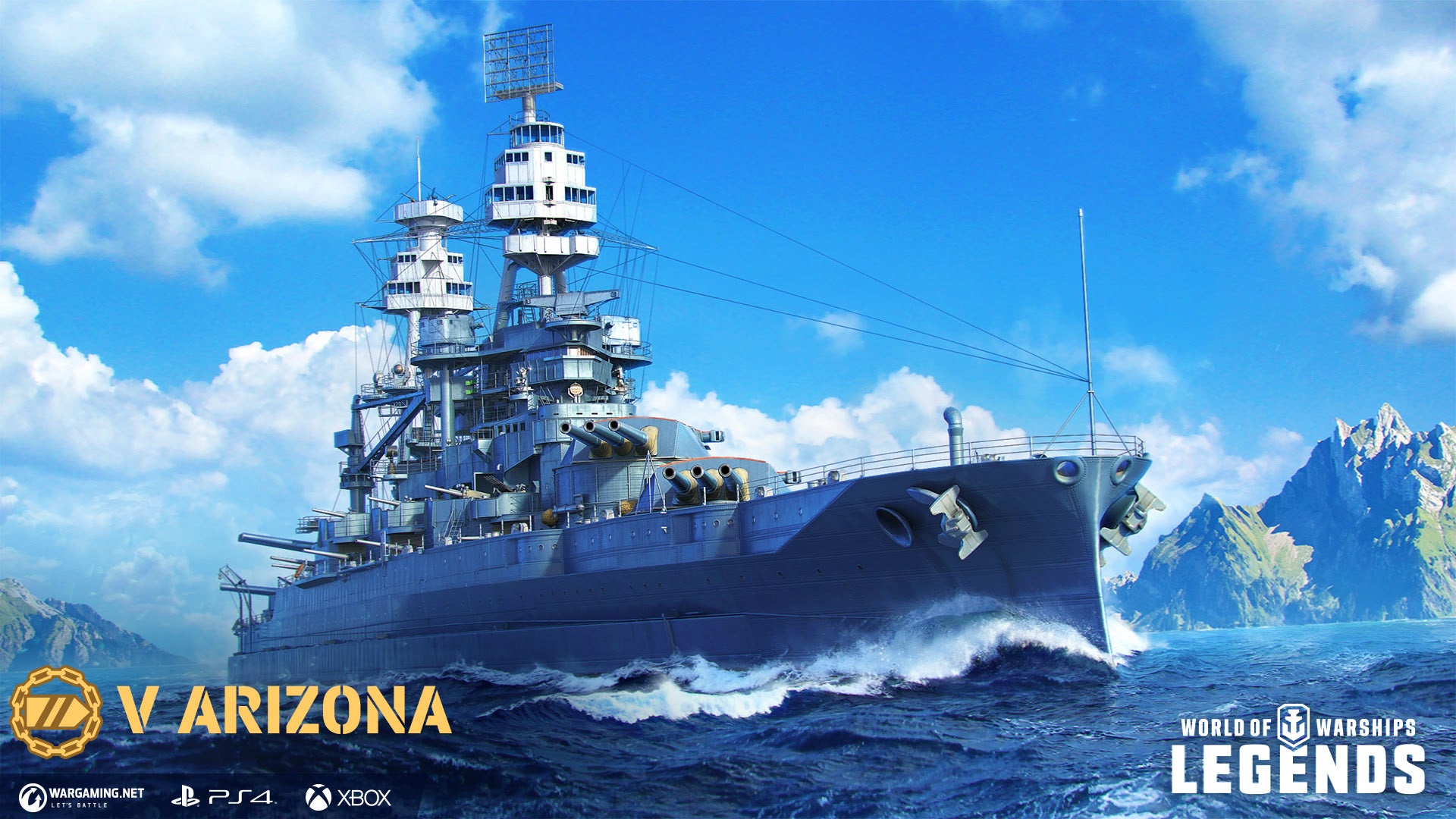 Wargaming has announced it has partnered with Gearbox Publishing for its first full retail game release, World of Warships: Legends Firepower Deluxe Edition.
World of Warships is traditionally a free-to-play game, so the retail release will come bundled with premium content and in-game currency to balance its $39.99 price tag. The retail edition will launch November 15, 2019 for PS4 and Xbox One.
Founded in 1998, Wargaming has historically been known for digital-only RTS titles and online action games, most recently its "World of..." series including World of Tanks, World of Warships, and World of Warplanes. Notably, World of Tanks already received a physical edition late last year, but this was a limited-availability collector's edition and not a full retail release.
Wargaming has expanded considerably in recent years, including the opening of a new UK studio last year to work on a new MMO, and a new IP built with Amazon technology in partnership with Frag Labs.