Warcraft subscriptions pass 10m following Pandaria release
Expansion sells through 2.7 million units worldwide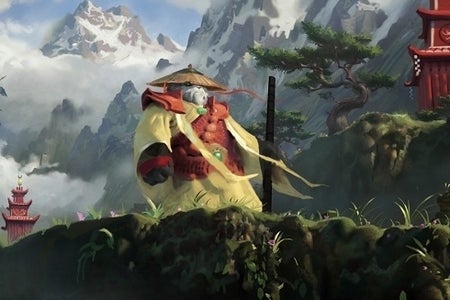 World of Warcraft: Mists of Pandaria has boosted subscriptions to the MMORPG to over 10 million, with the expansion pack selling through 2.7 million copies since release.
"With Mists of Pandaria, we set out to expand on the sense of fun and discovery that's always been at the heart of World of Warcraft -- in addition to adding a huge variety of new content and features to the game," said Mike Morhaime, CEO and cofounder of Blizzard Entertainment.
"It's been gratifying to see the results of all of the work we put into this expansion and to hear all of the positive feedback from players so far."
The increase of players will please Activision Blizzard, with many analysts showing some concern at a steady drop in subscriptions this year.
A full interview with Blizzard's Mike Morhaime on the launch of Mists of Pandaria can be read here, and an in-depth talk with Blizzard designer Rob Pardo here.