VRChat closes $80m Series D funding round
Investment will be used to develop "a creator economy where members can earn" and bringing app to more platforms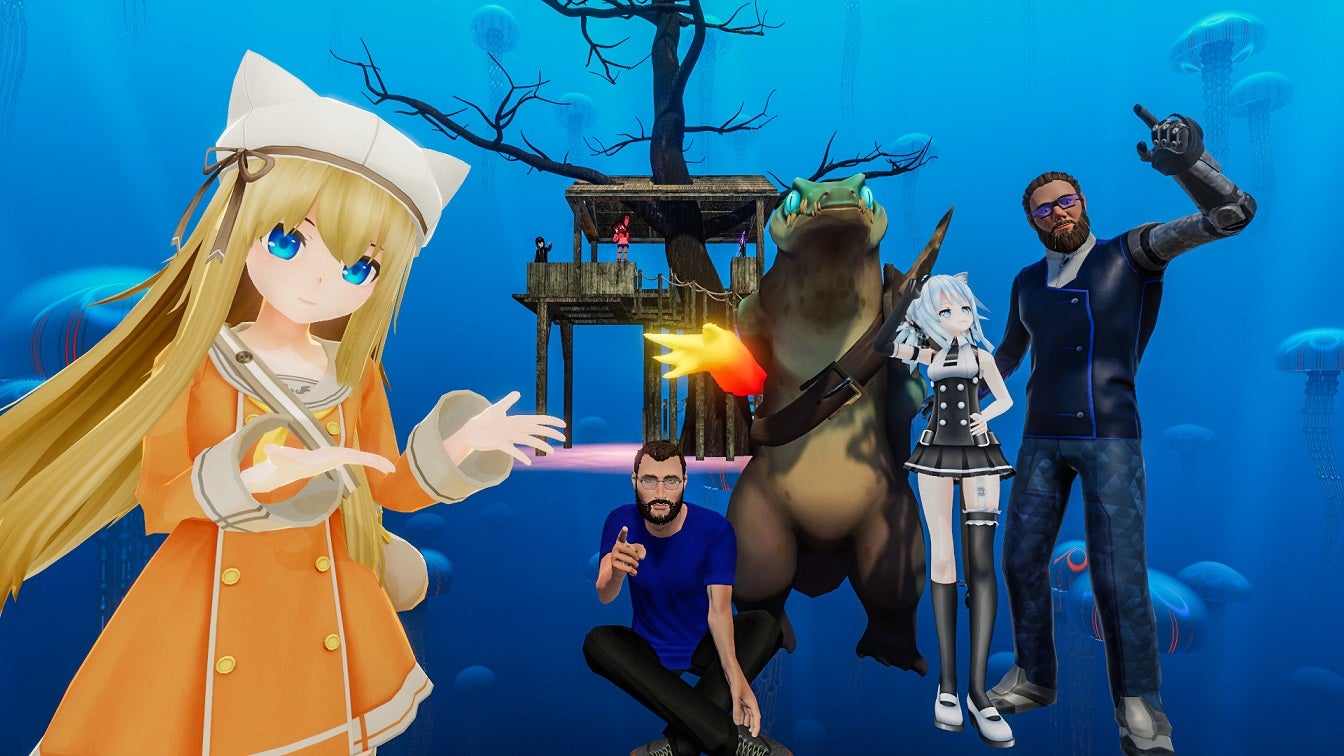 VRChat today announced the closing of a Series D investment round totalling $80 million.
The VR social platform said it would use the funding "to expedite development of a creator economy where members can earn, an enhanced social discovery system for more meaningful experiences, and expansion to more platforms."
The free VRChat app has reached millions of users over its lifetime with maximum concurrent users topping 40,000.
The round was led by Anthos Capital with previous investors like Makers Fund and GFR Fund also participating.
"We are proud to partner with VRChat as it further revolutionizes social experiences," said Anthos managing director Brian Ames.
"As the market for virtual reality grows, VRChat is primed for significant expansion and growth as the leading platform for virtual worlds."
VRChat was first released in February of 2017. In September of 2019, it closed a Series C funding found of $10 million.