VR and mobile developer Hipfire Games raises over $200,000
Financial investment to boost debut game Fail Space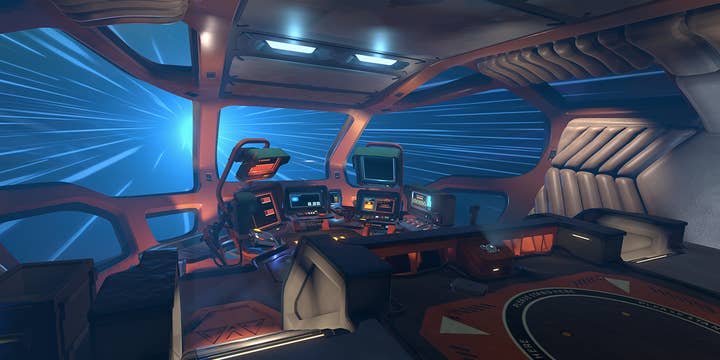 Hipfire Games has raised $205,000 (€180,000) for its VR and smartphone game, Fail Space.
The developer raised the capital from Sisu Game Ventures and a group of other unnamed investors.
Hipfire CEO Antti Sartanen told PocketGamer.biz that the investment will give it the backing the firm needs for the next nine to 12 months as it gears up to launch the game.
Fail Space is a sci-fi multiplayer VR game based around delivering goods across the galaxy.
He says that the firm hopes to make VR a "natural way of playing" and that "it makes sense that mobile owners could jack into the experiences of their VR-wielding friends and interact with them."
The firm had previously been financially backed by Techstars and Nordic XR Startups.