Vox Games becomes Polygon
The new game site gets its own name and identity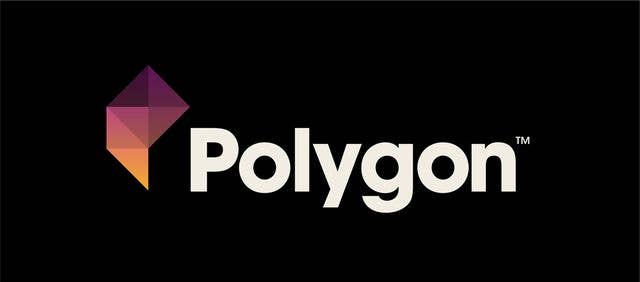 The birth of a new games web site can be a lengthy process, when you're looking to compete with the top consumer sites. Vox Media has been operating their game site for the last three months as Vox Games, admitting that the name was a placeholder. Now Editor-in-chief Chris Grant has revealed the site's true name: Polygon. The launch date has not yet been announced, other than as 2012, but Grant notes that "we're still a long way from sharing the final fruit of our labors."
The all-star editorial team assembled by Vox Media, headed by Chris Grant, includes top editors and writers from outlets including Joystiq, Kotaku, The Escapist, IGN, 1UP, Game Informer, MTV, The Daily, Kotaku AU and Videogamer.com. The site is backed by Vox Media, a well-funded media site best known for their sports coverage on SB Nation and The Verge, the gadget site where Polygon currently lives.
Polygon looks to cover gaming from "many angles," the meaning of the Greek root words, which as Grant notes is "a suitable goal for an editorial imprint." Vox Media is clearly investing heavily in personnel and the technology behind the site, which is the same technology used on The Verge. Currently all you can do on the Polygon site is sign up for a mailing list, but at some point the site will migrate from The Verge to Polygon.
Chris Grant did not discuss their goals in his post, but given the scale of the investment it would seem that Vox Media is expecting to gather a large audience eventually for this site. Rival sites in the consumer space have already been put on notice as they've seen some noted editors and writers heading to Polygon. Will the audiences follow? It's shaping up to be an interesting year in games media.