Voodoo PC founder to advise Razer board
Rahul Sood will be an advisor to Razer's board of directors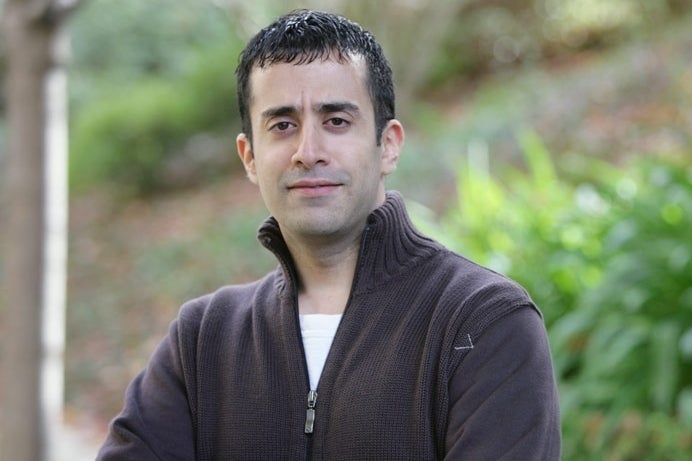 Razer has announced the appointment of VoodooPC founder Rahul Sood as advisor to Razer's board of directors. The tech industry veteran will provide "strategic counsel" on all of Razer's current operation.
"Razer is an extraordinary company in an enviable position and I'm really excited to join the business at such an exciting time in its history," said Sood. "I have admired Razer for many years. The company makes incredible products, their brand is thoughtful yet soulful, and they have a diehard and growing fan base. Moreover, the executive leadership is both inspired and inspiring. I see Razer as the spiritual successor to our previous work at VoodooPC."
Sood is currently general manager of startups at Microsoft. In 2012, he began Microsoft's Bing Fund for startup incubation. A year before that, he was the general manager of "system experience" for Microsoft's interactive entertainment business. Sood got his start way back in 1991 when he founded VoodooPC in Calgary, Canada; the company was later sold to Hewlett-Packard.
"I'm a fan of Rahul's work at VoodooPC, and it is our shared passion for PC gaming and technological innovation that makes his involvement with Razer so relevant and exciting," said Razer CEO Min-Liang Tan. "In fact, it was his work at VoodooPC that inspired us to enter the systems business, and I believe his advice will be invaluable to us here at Razer."
[Image via AllThingsD]