Volition plans to add 100 people to its team
Saints Row studio will reach 300, intends to remodel its Illinois office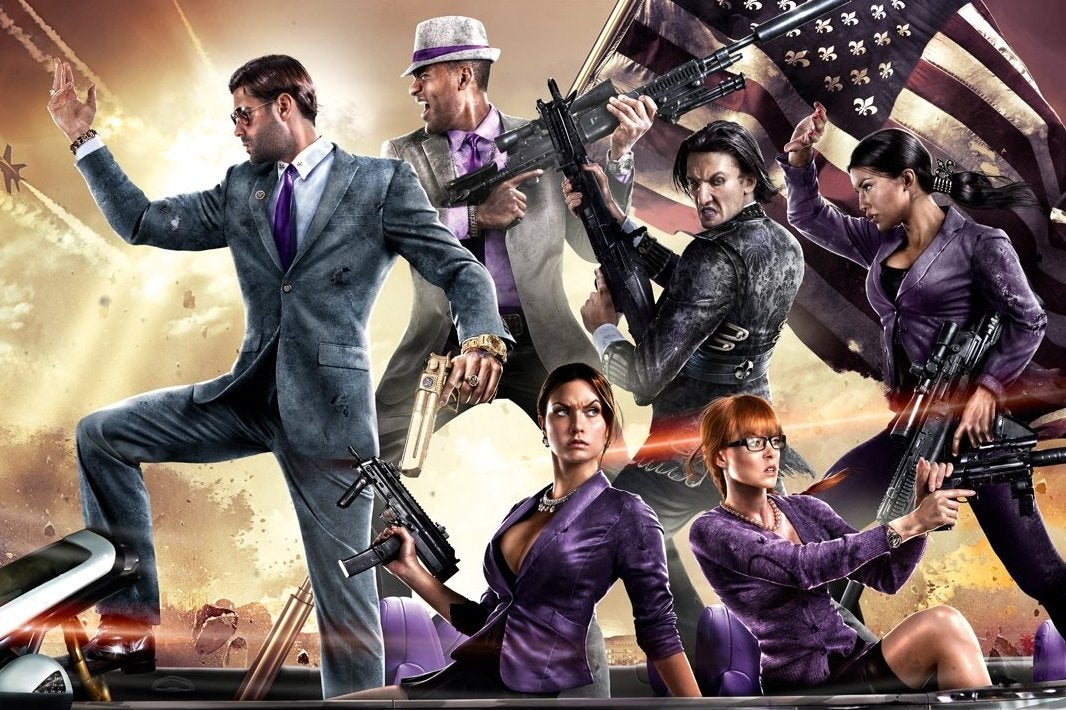 Volition Inc., the creator of the Saints Row franchise, intends to add 100 people to its team and remodel its offices in Champaign, Illinois.
The company's plans were revealed as a result of its application to the City of Champaign for financial assistance with the remodelling. Volition is seeking $200,000 for the building work and $1,000 for each new employee to offset the cost of its plans, otherwise it will consider seeking another location outside of the city's expensive downtown area.
A meeting of the City Council will take place today, and the importance of Volition's team to the businesses that surround its office means it will be inclined to reach a compromise.
According to a memo sent to the City Council - obtained by the Illinois newspaper The News Gazette - the push for the most cost effective solution to Volition's expansion plans came directly from Deep Silver/Koch Media, which acquired the studio when its former parent company, THQ, went bust.
This is a clear indication that Volition will continue to operate as a AAA studio despite the tumult of the last few years. If all goes according to the plans outlined in the memo, the company will soon have a team of 300 people.