Voicemod raises $8m for AI-powered 'voice avatars'
Technology enables players to alter their voice and apply effects that match the in-game action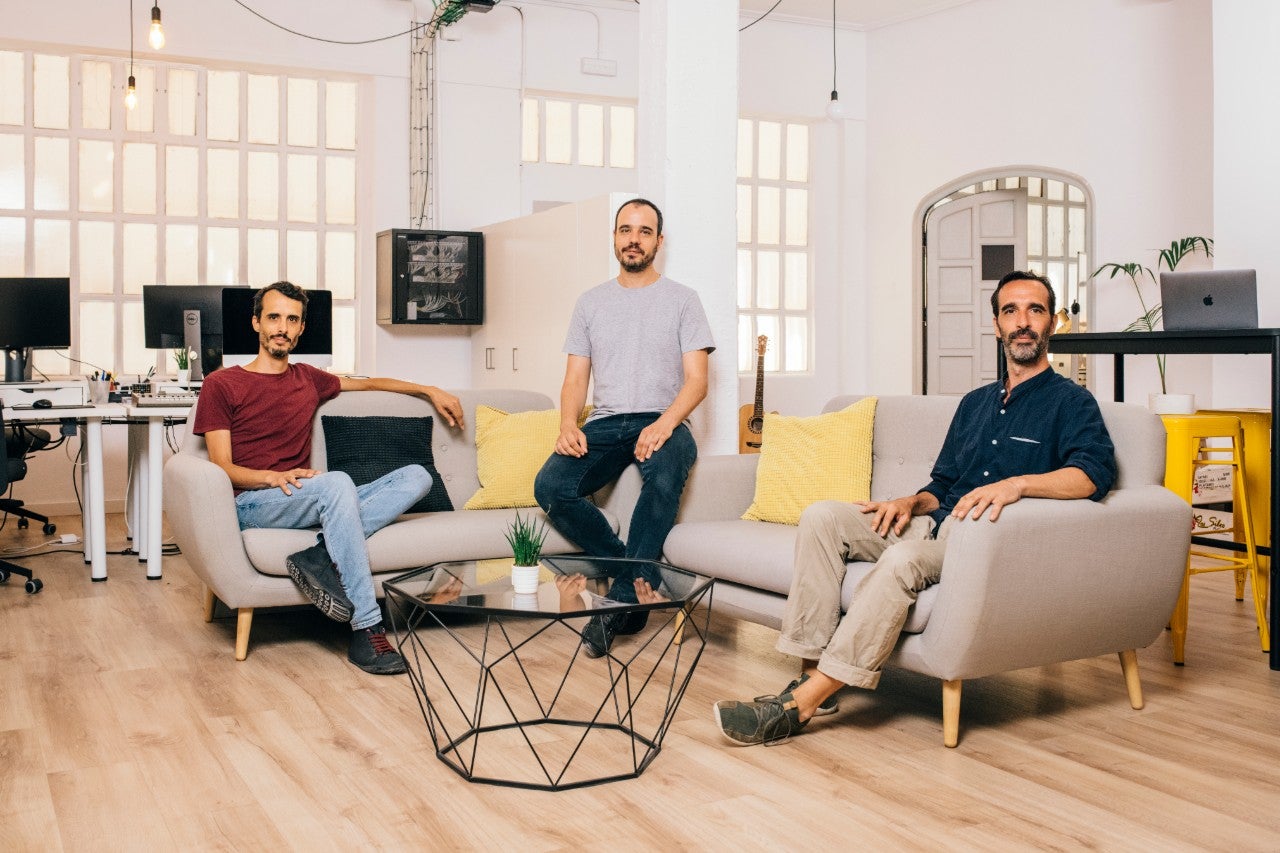 Spanish startup Voicemod has raised $8 million in a Series A round of funding that will help further develop its voice modification technology.
The investment led by Bitkraft Ventures, and will be used to launch mobile apps and grow its userbase in Asian markets.
Using AI and digital signal processing, Voicemod's technology enables players to create 'voice avatars,' which alter their voice in real-time. For example, they can talk like a robot, a baby, or have their voice autotuned so it sounds like they're singing.
There are also effects that make their speech fit in better with what's happening in the game they're playing. This can range from sounding out of breath after parachuting into Fortnite, or adding an echo when they're driving through a tunnel in Grand Theft Auto.
Voicemod will also use some of the funding to invest in AI voice and speech conversion technologies to create more voices and effects for users.
The company's voice manipulation tool has been downloaded more than 10 million times on PC, and is compatible with leading online games such as Fortnite, GTA5, Roblox, Minecraft, League of Legends, PUBG and more.