Voice actor shares a second warning about Skyrim composer
Aeralie Brighton accuses Jeremy Soule of sexual misconduct; he says, "I don't agree with her point of view"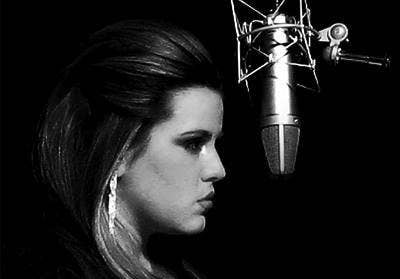 A second person has gone public with accusations of sexual misconduct by Jeremy Soule. Voice actor Aeralie Brighton posted on her personal Facebook account earlier this week that she was "sexually harassed and violated both emotionally and professionally" by the Skyrim composer.
"For all the people demanding proof in other posts, I hardly believe you'd like to see the video he sent me of him masturbating 'for science'... or what about him asking me to come over to his home to demo mics at 11pm at night and talk about other vocalists who all want to sleep with him."
GamesIndustry.biz reached out to Soule's representation for comment, but has not heard back. However, Kotaku reports that Soule told it, "I don't agree with her point of view, and I'm not at liberty to discuss."
Brighton's post also linked to a post by Nathalie Lawhead, in which the Tetrageddon Games developer accused Soule of raping them. Soule denied that account to Kotaku, saying, "These 11-year-old allegations are false. I am shocked and saddened that these outrageous claims have been made."
Lawhead's account has been cited by a number of people in the industry as an inspiration this week for them to come forward with various stories of abuse. We are continuing to report on such accusations on a case-by-case basis.