VMC Expands Quebec Operation
Support firm grows by 50%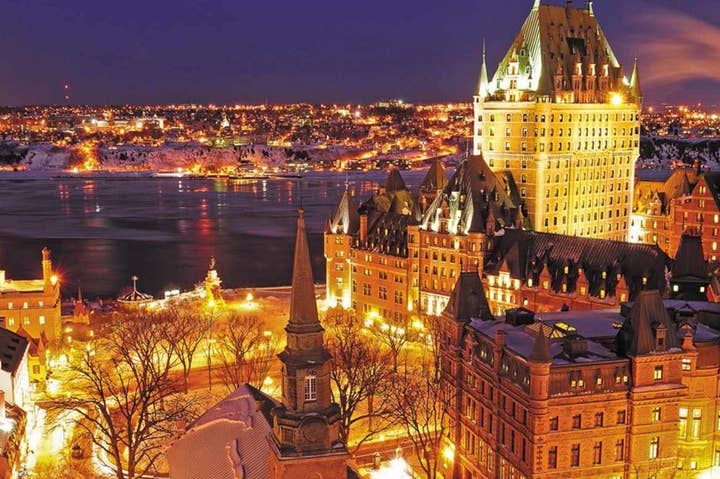 VMC Consulting has expanded its Quebec offices by around 50 per cent, making it the biggest QA, localisation and customer support service for video games in the city. The office now has the capacity to host 800 staff.
"Whatever our clients can dream up, we're ready to handle," said interim COO Doug Dorweiler. "VMC continues to grow, and this latest expansion reinforces our ability to adapt and scale to developers' changing needs throughout the lifecycle of their game."
The company also operates offices in England, Costa Rica, Washington and Texas.