Vivendi still looking to unload Activision Blizzard
French telecom weighing options as publisher brass reportedly interested in buying back some of parent company's stake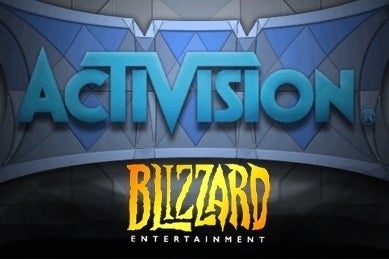 Another record year of revenues for Activision Blizzard has done nothing to change parent company Vivendi's stance on trying to sell the game publisher. In announcing its quarterly results yesterday, the French telecom giant said the Vivendi-controlled Activision Blizzard board of directors was still weighing multiple options regarding the possible sale of the publisher.
According to the Wall Street Journal, Activision Blizzard management is interested in using stockpiled cash reserves to buy back a chunk of Vivendi's 61.2 percent ownership in the publisher. Vivendi has controlled the game company since 2008, when an $18.9 billion merger saw the telecom's existing Blizzard Entertainment and Vivendi Games merged with Activision.
Vivendi has been looking to sell Activision Blizzard since last summer, but found few takers for its share of the publisher, which was worth more than $8 billion on the open market. One of the company's key priorities for 2013 is to boost cash flow and pay down its debt, which is expected to stand at about €12.5 billion ($16.09 billion) once a handful of existing subsidiary sales are completed.