Vivendi COO Stephane Roussel named Gameloft CEO
And Gameloft board gets a makeover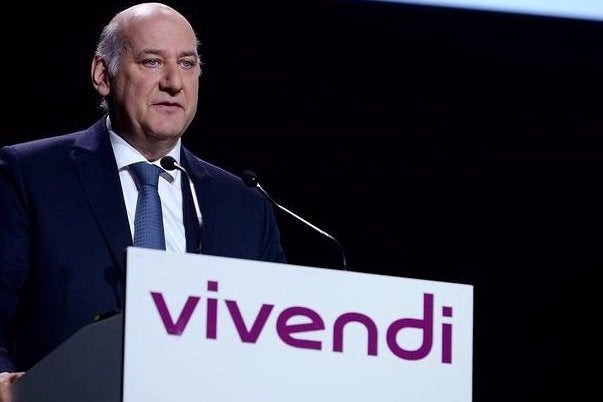 Stéphane Roussel has been appointed as the Chairman and CEO of Gameloft by the company's board.
"I start my role today with an ambitious plan: to combine your creative passion with Vivendi's to accelerate Gameloft's development. You will be a fully-integrated member of the Vivendi family while maintaining your distinctiveness and originality," said Roussel.
Ahead of the appointment Vivendi and Gameloft have also added five new members to the Gameloft Board of Directors. These include the COO of Vivendi and the CEO of Canal+ Group.
Sébastien Bolloré (Chairman of Omnium Bolloré, Director and Chairman of Blue Solutions USA)
Frédéric Crépin (Member of the Vivendi Management Board, General Counsel of Vivendi and Canal+ Group)
Francine Mayer (Chairman of Canal+ Régie)
Stéphane Roussel (Member of the Vivendi Management Board, COO of Vivendi)
Maxime Saada (CEO of Canal+ Group, Chairman and CEO of Dailymotion)
"We are at a turning point today," added Vivendi CEO Arnaud de Puyfontaine.
"Gameloft represents the first step in a very ambitious plan that we have for the video games sector."